Batman: Return to Arkham hit with delay just one month before release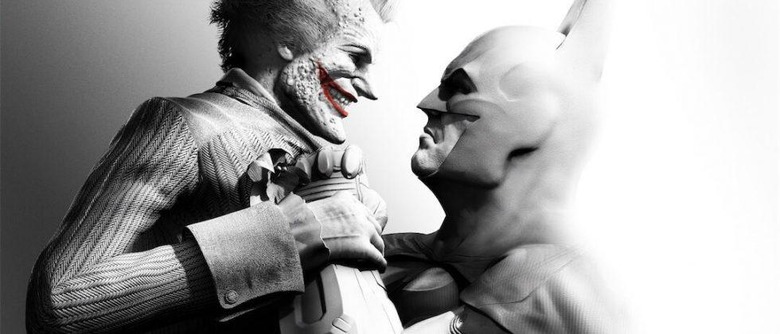 If you were looking forward to the release of Batman: Return to Arkham, we've unfortunately got some sour news for you. As it turns out, Warner Bros. has decided to delay the title in an effort to give developer Virtuos Games more time to create a better experience for players. The announcement comes just a month before the game was originally intended to launch, which is bound to sting fans who were preparing to take another romp through Arkham Asylum and Arkham City.
To make matters worse, Warner Bros. Games wasn't able to give a new release date for the remastered compilation, which suggests that Virtuos Games may be struggling with more than just that final bit of polish. Batman: Return to Arkham aims to take the first two games in the Arkham series, Batman: Arkham Asylum and Batman: Arkham City, and rework them in Unreal Engine 4 to bring them up to speed with Xbox One and PS4. The compilation will also feature all of the DLC from the two games, so this is indeed shaping up to be one large title.
Given last year's launch of Batman: Arkham Knight, we can't really say we blame Warner Bros. Games and Virtuos for approaching this release with a fair amount of caution. While Arkham Knight was solid experience on consoles from the get-go, the PC version was an utterly broken mess, with Warner Bros. going as far as pulling the game from Steam and offering refunds to upset customers.
Thankfully, Batman: Arkham Knight is in much better form on PC these days, but it's understandable that Warner Bros. may just want to avoid another launch controversy altogether with the release of Return to Arkham. After all, Arkham Asylum and Arkham City are two of the most beloved superhero games ever made – it would not do well to release a unfinished remaster of those two titles.