Batman: Arkham Knight PC owners can now get a full refund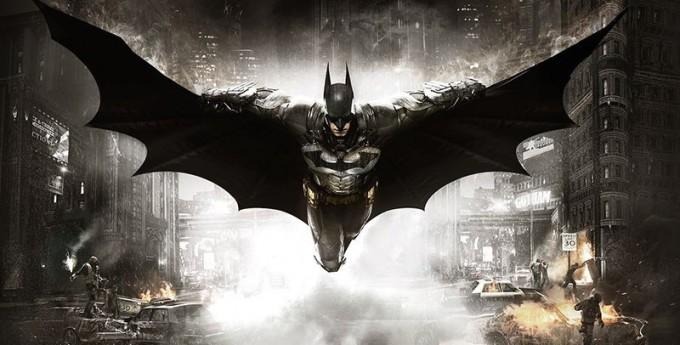 Less than a week after the PC version of Batman: Arkham Knight's re-release following an original bug-riddled launch, Warner Bros. has recognized the train-wreck condition the game is still in, and is now offering customers a full refund. This was prompted by the fact that many players found last week's updates did little to address the game's broken state, leaving comments on its Steam page with complaints and negative reviews.
Batman: Arkham Knight was originally released in June of this year alongside console versions. The numerous bugs of the PC version quickly became known, and Warner Bros. pulled the game from sales, promising to make things right with a little more development time.
Unfortunately, that isn't how things played out. As Warner Bros. explains on Arkham Knight's Steam page, customers are eligible for a full refund until the end of 2015. This is valid regardless of how long the game has been played, and a refund for the game's Season Pass will also be available, as long as it's with main title.
While all of this is great for gamers who purchased Arkham Knight digitally on Steam, there is still some confusion for those who bought a retail copy. Some customers in this situation are saying they can't get the refund page to load.
Warner Bros. is saying they will continue to work on the game and try to address its problems for those who decide to keep it. However, they do note that there are some bugs they won't be able to fix, so it's probably best not to have high hopes.
SOURCE Steam