Batman: Arkham Knight for PC now available (again)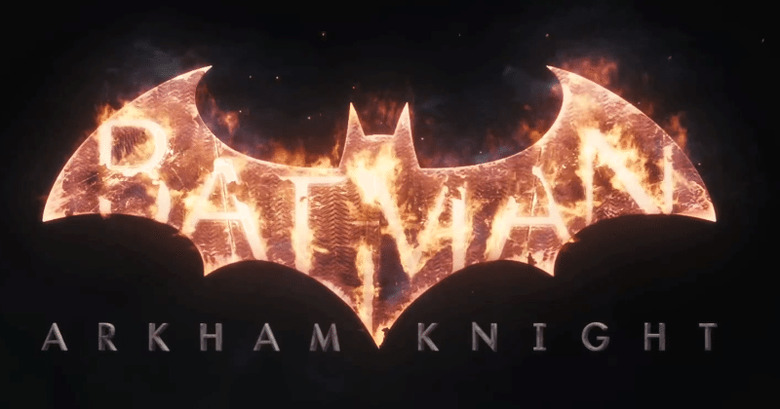 It has been a long, frustrating waiting game, but the journey is finally over and Batman: Arkham Knight has been re-released for the PC. This new launch follows its original launch earlier this year; the game was quickly pulled after the massive number of bugs became known, and from there it was a few months before buyers got a patch to fix the problems. Now, finally, the game has been released and is, hopefully, as functional as it should have been the first time around.
We found out earlier this week that the PC relaunch was nearly upon us, and today on Steam, Warner Bros. Interactive Entertainment announced the release. Joining the launch comes "three community focused programs," according to Warner Bros., as a show of thanks toward fans. The first of those three is a digital copies giveaway, with a library of games being given to those who has bought Arkham Knight and who will buy it before November 16.
Warner says it is working with Valve to make this giveaway happen; those who are eligible simply need to keep and eye on their Steam Library, according to the company, and the will see the games appear. Delivery by December is the goal. In addition, this upcoming January, game owners will get a 'Community Challenge Pack', which will be free. PC gamers will get maps access exclusively for one week before console owners.
Lastly, Warner says it is working with Team Fortress 2's team and Valve to develop a "cross-game promotion." This will include a contest for Batman gamers running through November 16; they're tasked with creating B:AN "theme cosmetic items for Team Fortress 2." Winning items will go out to Arkham Knight owners on Steam.
SOURCE: Steam