Batman: Arkham Knight delayed: Batmobile Battle Mode revealed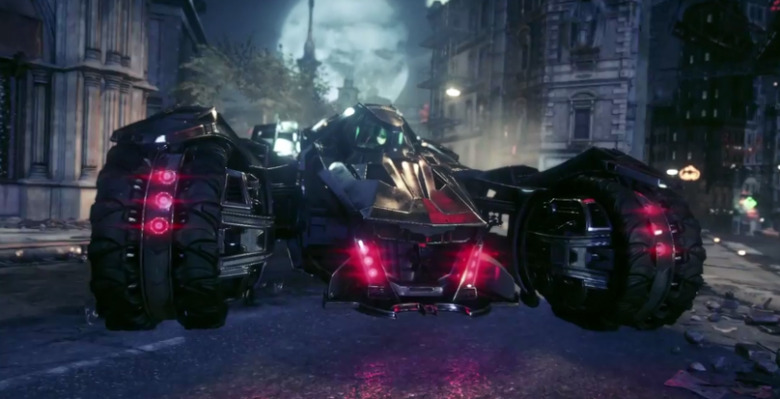 Batman: Arkham Knight fans get some good news and bad today, with a new trailer showing the Batmobile transforming into its "Battle Mode", but also confirming that the game now isn't expected until 2015. Original tipped for a release on October 14th this year, the launch has been pushed back into the new year at an unspecified date.
It's a disappointment for those hoping to complete the Arkham trilogy this year, and so far developer Rocksteady Studios hasn't said exactly what has prompted the delay.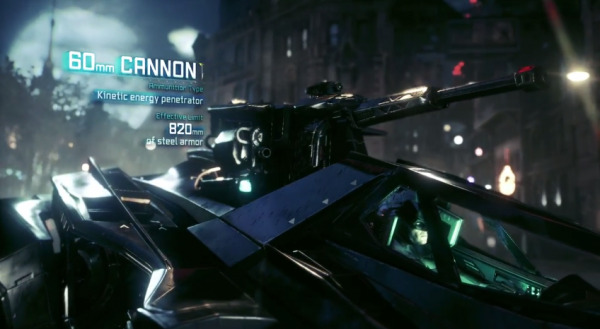 Still, it's an ambitious title by all accounts, launching across not only the Xbox One and PS4 consoles, but also on PC as well. It's not the first game for the next-gen consoles to be delayed.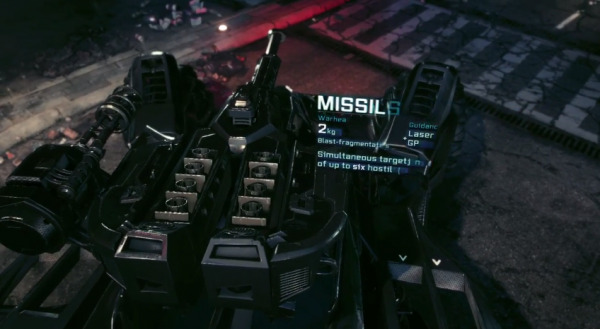 Rocksteady has completely redesigned its virtual Batmobile, teasing its various modes in the last Arkham Knight trailer. As well as moodily switching its lighting from blue to red, the car also sprouts a number of high-power weapons, like a 60mm cannon.
It'll be a useful extra, given the pre-E3 screenshots we've been given of Arkham Knight show Batman facing down tanks and more.