Bartz: Yahoo! board "f*#ked me over"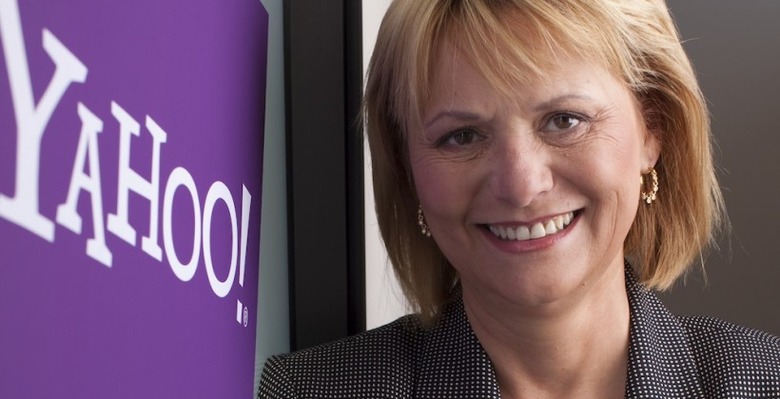 Former Yahoo! CEO Carol Bartz has struck out at the company's board, saying that "these people f*cked me over" and revealing that she bluntly challenged chairman Roy Bostock when he fired her over the phone. The ousted chief exec asked Bostock "why don't you have the balls to tell me yourself," she said in interview with Fortune, after he reportedly read a prepared statement from the Yahoo! legal team rather than tell her in his own words.
Nonetheless, Bartz says she did not argue with the board's decision, only telling Bostock that "I thought you were classier." Having heard that the Yahoo! lawyers were headed over to her hotel to hand her the official paperwork she, somewhat bizarrely, immediately checked out and into another one.
Asked who Yahoo! should bring in as CEO to guide the company through its difficult period, Bartz wastes no time with rival execs. "They should bring me in" she insists. "I knew what to do." Nonetheless, employee and stockholder satisfaction with her strategy hardly held up to scrutiny, both having slumped considerably over her tenure.
Bartz blames the Yahoo! board for short-sightedness, however, and being too willing to sacrifice long-term recovery for short-term image rebuilding. "They want revenue growth, even though they were told that we would not have revenue growth until 2012" she explains of her plans for the company, pointing to long-standing criticism of the board's decision – prior to her joining – not to sell Yahoo! to Microsoft back in 2007 as leaving them over-sensitive.