Yahoo! sacks CEO Bartz over phone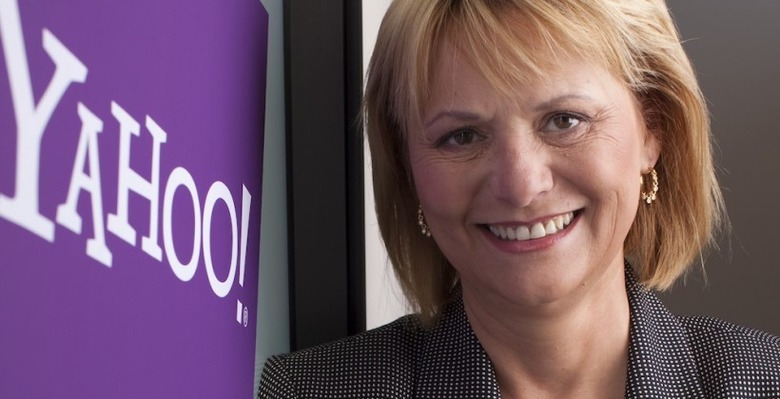 Yahoo! has fired little-loved CEO Carol Bartz, temporarily replacing the former exec with CFO Timothy Morse. While board chairman Roy Bostock thanks Bartz "for her service to Yahoo! during a critical time of transition in the Company's history," an email the ousted CEO sent to her former staff, leaked to AllThingsD, reveals that she was "fired over the phone."
To all,

I am very sad to tell you that I've just been fired over the phone by Yahoo's Chairman of the Board. It has been my pleasure to work with all of you and I wish you only the best going forward.

Carol
While it may have been Bartz "pleasure to work" with the Yahoo! team, it seems employees themselves weren't so keen. In a survey by Glassdoor, Bartz's approval rating by Yahoo! staff has been generally on the decline since midway through 2009. Based on reports from almost 300 staff, the rating has dived to 33-percent most recently, but was as low as 24-percent in Q1 this year.
A comment by an unnamed Yahoo! Technical employee says it all: "Please stop making senseless speeches about your vision and strategic plans" they suggest, "instead, focus more on quality engineering and addressing the platform problems." Bostock seems to agree, suggesting that "we have talented teams and tremendous resources behind them and intend to return the Company to a path of robust growth and industry-leading innovation." Whether the struggling giant can actually achieve that remains to be seen.