Baidu Smart Bike rolls with onboard navigation, activity trackers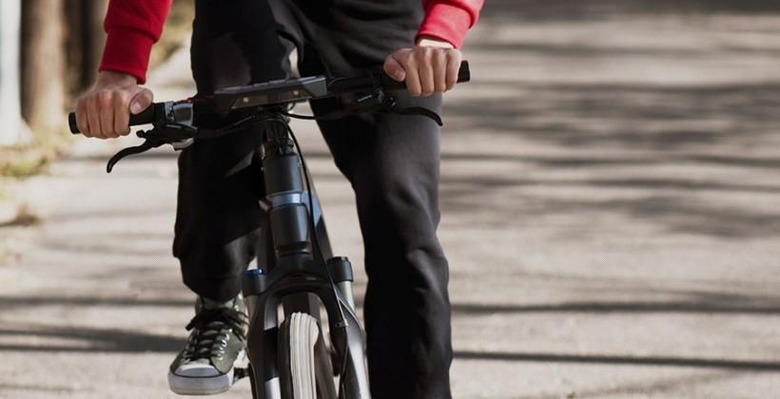 How would you like to roll with a bicycle that's able to charge your smartphone? How about one that works with onboard navigation? One that monitors your health while you ride? All of these bits and pieces work with the Baidu DuBike, a smart bicycle created by the Chinese search engine company, one that'll be released in China very, very soon. For the moment though, details are limited to features – no pricing or distribution is prepared for the public at this time.
This bicycle was designed by both Baidu and the design department at Tsinghua University. This bicycle comes in one color – gray – and one form factor. That's for now, of course – once in production, we could see a vast collection of iterations.
This bicycle is able to connect via Bluetooth to your smartphone. From there, you've got a feature set that's not unlike many of the most modern fitness wearables on the market today.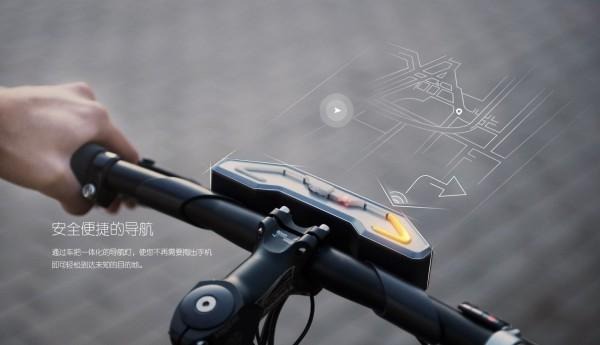 • GPS Tracking and Mapping – similar to what we saw updated this week in Google's Device Tracker, this bike has built-in GPS. With this system, you'll be able to see real-time location updates, particularly helpful if your DuBike has been stolen. If you set a destination with the bike through the DuBike app, you'll also get suggestions for routes based on real-time traffic.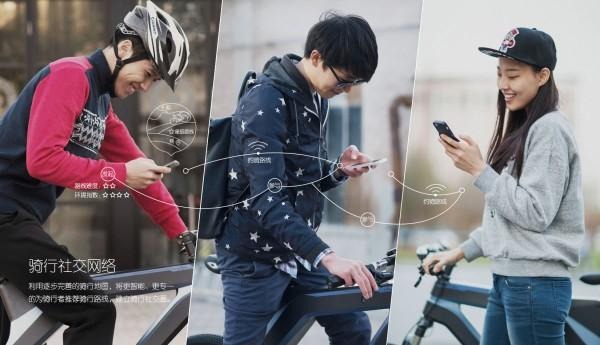 • Social Networking – connecting to a new social network made specifically for this bike and future bikes in this line.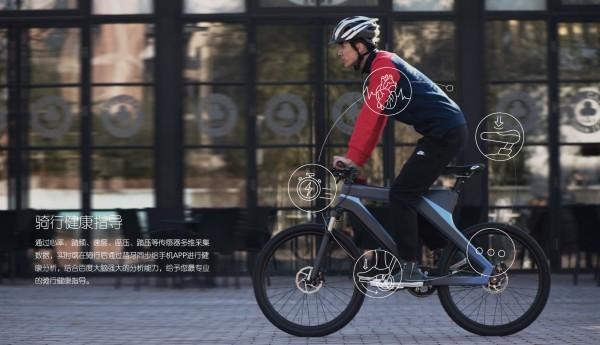 • Health Guide – tracking heart rate (through a separate wearable and/or through heart rate monitor in the bike handles), speed, peddle rate, air pressure, all mixed together to provide recommendations for exercise regiment through a separate smartphone app.
You'll also see Baidu OS, a smartphone and wearable OS system, developing a Smart Bike system add-on with "Project IDL Baidu" for Deep Learning with analytics based on activity trackers.
For now, as noted by 36KR, there is no final release date or pricing for this smart bicycle. There's also very little chance that it'll ever be released outside of China.
What we're crossing our fingers for here is that this smart bike and smart bike system will inspire others inside the United States to expand their smart bike aspirations, bringing advanced features to the thousands of bike riders in the states in the near future – have at it!