AViiQ Smart Case For iPad 2 Matches Colorful Apple Smart Covers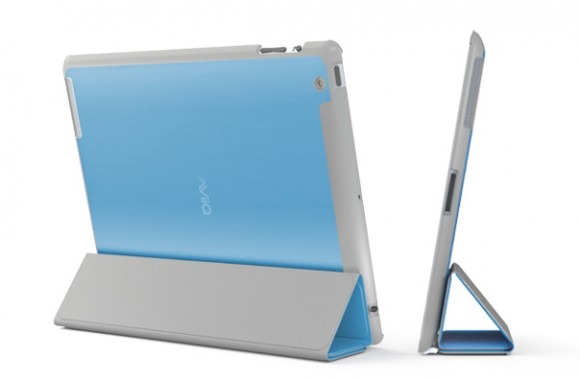 Despite all the recent Android tablets ready to hit the market, Apple's iPad 2 is still leading the pack since its debut back in March. If you've plunked down good money for the iPad 2 then you best be pampering it. There are plenty of cases for just that but now accessories maker AViiQ has just released a Smart Case for iPad 2 that's designed to match and complement your Apple Smart Cover.
The AViiQ Smart Case for iPad 2 is designed to protect without being bulky. It's made of a durable plastic encased in a solid anodized aluminum plate. The case is tough yet lightweight, measuring only 1.5mm thick. The of multitude of colors it comes in are selected to match those of Apple's Smart Covers, but the case can work with the iPad 2 with or without the Smart Covers.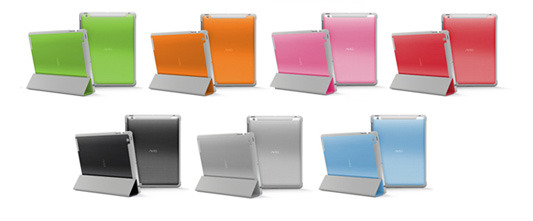 The case is offered in Black, Silver, Blue, Green, Orange, Pink, and Red. It's available now from AViiQ's online store for $49.99. The company also promises a 30-day money back 100% satisfaction guarantee. Some other iPad 2 accessories you might also want to take a look at is the Crux Loaded Case and the iFrogz iPad 2 Summit Case.