Next-generation autonomous car testing could accelerate in the US, with safety regulators weighing new versions of rules that would allow automakers to do away with human safety drivers and traditional controls. The proposed changes came as the NHTSA announced a pilot program for driverless vehicles, which will aim to make testing rules consistent across the country.
The National Highway Traffic Safety Administration "is committed to saving lives, removing regulatory barriers to innovative safety technology, and facilitating the safe testing of self-driving technology," it said today. However, some automakers and other companies exploring self-driving car systems have been more critical of the agency's rules.
Some, for instance, have taken issue with NHTSA suggestions that human operators must be present in autonomous test cars. The NHTSA's favoring of on-road testing, meanwhile, has also prompted criticism. Simulated driving – where an AI can test out an exponentially greater number of possible reactions to virtually generated road incidents – is increasingly being used by projects looking to have driverless vehicles coexist with human-operated cars.
The new proposal is the ADS pilot, or Automated Driving Systems pilot. It recognizes that there are pockets of driverless car testing already underway across the US, and aims to design "a national pilot program" that could operate across states. Currently, the differing rules each state operates for driverless prototypes means that cars typically cannot travel beyond state lines.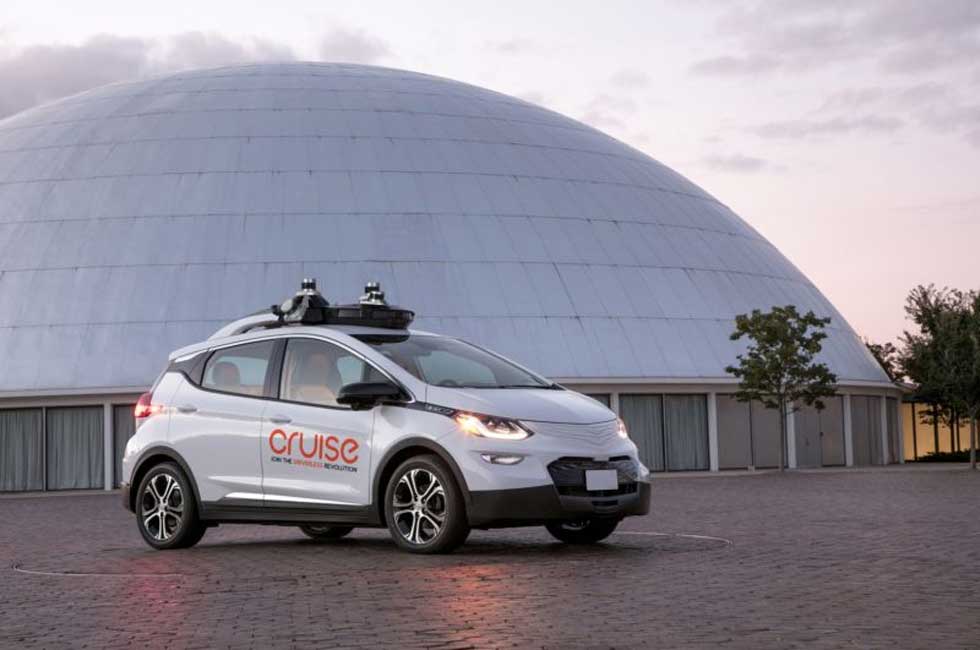 Part of the pilot will be focused on how the NHTSA and lawmakers can use existing regulations to allow for more flexible testing. However, the agency is also looking for feedback on new rules – whether they be exceptions or exemptions, or something else – which might be needed. That would be in particular recognition of vehicles "that lack controls for human drivers and thus may not comply with all existing safety standards."
As for the new "Automated Vehicles 3.0: Preparing for the Future of Transportation" document, that will outline the latest thinking of the agency around driverless technology and the testing process.
The new document "reinforces 2.0 guidance, highlighting and providing further details in several key areas," NHTSA Deputy Administrator Heidi R. King said in a speech today. "It expands the advanced technology dialogue to include all of the modes of the surface transportation system. It provides new guidance to the States to consider training and licensing for test drivers. And it provides new guidance for testing entities to consider driver engagement methods during testing."
Several automakers have petitioned the NHTSA for changes to the current requirements around driverless car testing, with a number planning to start public programs. Waymo, the Alphabet-owned autonomous car business spun out of Google development, aims to start a driverless taxi service later this year, for instance. General Motor's Cruise – which just inked a multi-billion deal with Honda to cooperate on purpose-built AVs over the next twelve years – is planning a 2019 launch for its consumer service, meanwhile.