Audi commits to self-piloted A8 and yearly EVs from 2018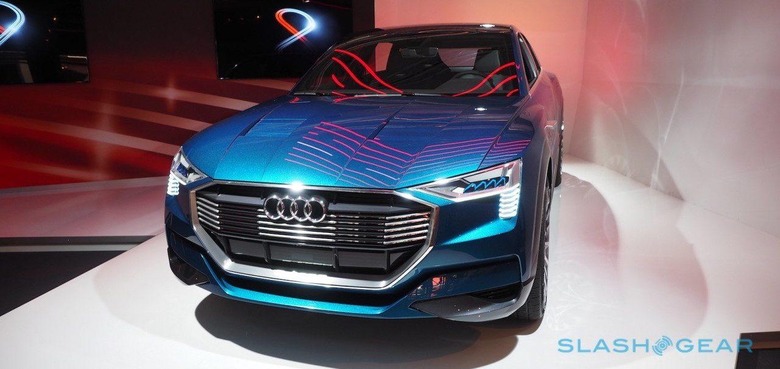 Audi is planning to launch a new electrified car every year from 2018, while the all-new flagship Audi A8 will be the automaker's first autonomous vehicle. The news came courtesy of Rupert Stadler, Chairman of the Board of Management of Audi AG, speaking today at the company's Annual General Meeting in Germany, and demonstrates Audi isn't willing to cede the high-tech crown to BMW.
The new A8 is due in 2017, Stadler re-confirmed, and will be Audi's first series-produced car that's capable of "piloted driving." That doesn't mean full autonomous driving as we've seen the company experiment with before, but instead the ability to "drive itself temporarily" at speeds up to 37 mph.
All the same, it's the first step on what the chairman believes will be a rapid progression toward cars that are entirely able to drive themselves. "By 2025," Stadler predicted, "we will see fully automated driving."
Audi's research into self-driving cars has arguably been more dramatic than that of its rivals like Google and Mercedes-Benz. Back in November 2015, for instance, we headed to the track to take on Audi's autonomous RS 7 race car in high-speed laps of FAST Parcmotor race track's 2.6-mile long course.
Meanwhile, Audi's push into electrification continues, with its first all-EV vehicle – an SUV based on the Audi e-tron concept – due in 2018. That will have a greater than 310 mile range, and be manufactured, alongside its batteries, in Brussels.
"Starting in 2018, we will launch another electrified car each year," Stadler announced today.
Just as the powertrain gets more complex, so too will the connectivity. Ubiquitous connected cars is the goal, down to the most affordable models in Audi's range: for example, the new Audi Q2 compact city-SUV will have an embedded cellular modem as standard with an unlimited data plan. Optionally, that can be repurposed as a WiFi hotspot, the automaker says.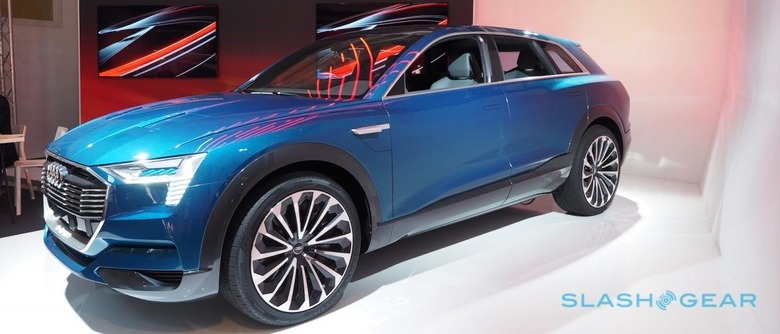 By being permanently connected, future cars will be able to share traffic data, road safety information, and more, building in part on the geolocation skills acquired in the HERE purchase by the consortium of which Audi is a member.
"Highly precise maps linked with real‑time data will be the basis for example for many future digital services," Audi says, "and for piloted driving using swarm intelligence."
The news of Audi's A8 plans come as BMW is talking up its own next-generation flagship, the BMW i NEXT. That, not expected to arrive until 2021, will also push the connectivity envelope as well as offer self-driving abilities.
MORE Audi