AT&T XPERIA Play 4G dated for $50 US release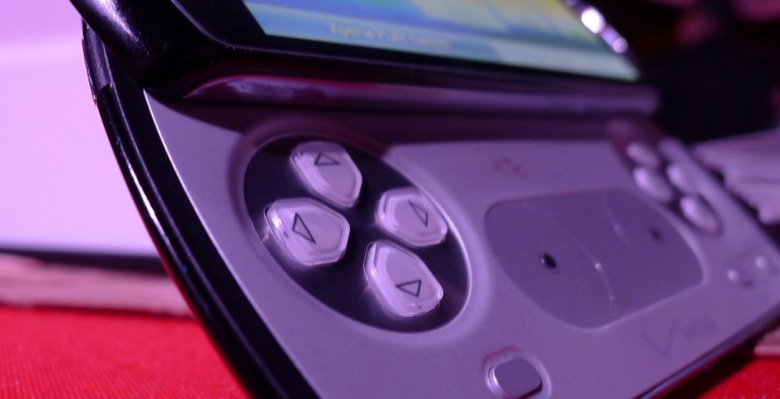 AT&T will launch the Sony Ericsson XPERIA Play 4G, the company's gaming-centric smartphone, on September 18, though don't expect LTE. Instead, the sliding Android smartphone tops out at HSPA+; other specs include the same 4-inch WVGA touchscreen, Android 2.3.3 Gingerbread and 1GHz single-core processor that we remember from our reviews of the Verizon and the European versions of the handset.
Those specs are looking a whole lot less appealing several months down the line, however, as is the XPERIA Play 4G's Adreno 205 graphics, 5-megapixel main camera and VGA facing front-camera. Still, if you're an avid gamer and you demand dedicated controls then there's not much else on offer: the Play 4G is still the only phone to have dedicated PlayStation buttons and a touch-sensitive analog pad.
Seven titles will be preloaded: Dungeon Defenders Second Wave, Asphalt 6 Adrenaline, Star Battalion, Madden NFL 11, The Sims 3, Tower Bloxx: My City and Crash Bandicoot. Meanwhile there will be 150 other titles up for purchase.
AT&T will be bundling the XPERIA Play 4G with the Sony Ericsson Multimedia Dock DK300 and MC100 music cable as part of its $49.99 package. You'll need to agree to a two-year agreement with a mandatory data plan, of course.