AT&T Wants To Lure You In With A Free Galaxy S7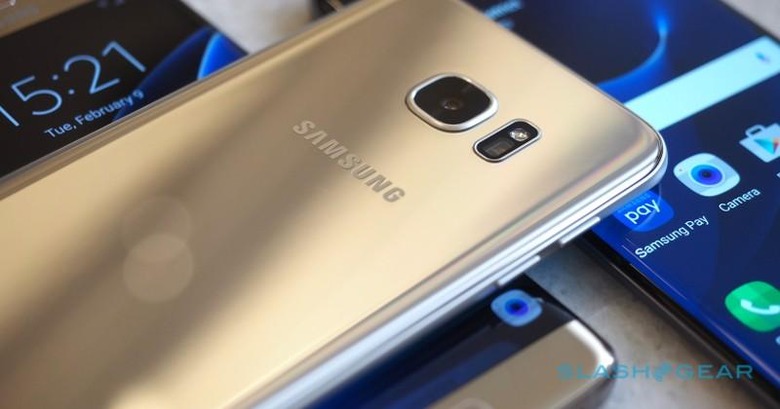 Samsung's Galaxy S7 and Galaxy S7 edge may only just be making to stores, but that hasn't stopped early deals from springing up like AT&T's buy-one-get-one-free offer. The BOGOF promotion has been expanded to include the new Galaxy S7, assuming you're willing to take out at least one new line with the carrier.
Basically, if you're an existing customer of AT&T's, you can pick up a new Galaxy S7 or S7 edge and then get a second Galaxy S7 to boot. New subscribers can also take advantage of the promotion.
Of course, AT&T isn't just going to give you an unlocked device that you can run off with and sell on eBay.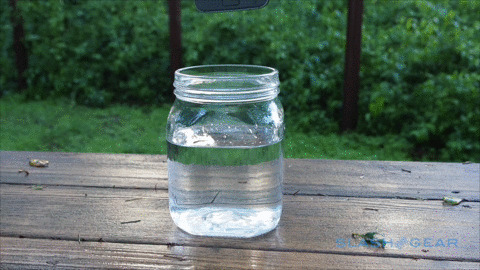 Instead, you'll need to set up a new line on the carrier's AT&T Next 24 plan. Both phones will need to be added to one of the qualified plans, starting out at $70 per month for two devices.
Since Next 24 spreads the cost of a device out over the course of a 30 month agreement – not, it's worth noting, 24 months or two years, as the name might indicate – the only thing the carrier needs upfront is the tax on each handset.
After around three bill cycles, AT&T says, there'll be a $695 credit – the cost outright of one phone – applied in thirty chunks. If you want a Galaxy S7 edge for the second device, you can top up that credit with a little of your own money to cover the difference.
NOW READ: Samsung Galaxy S7 Review
If you and someone else in your family have your heart set on one of Samsung's new flagships, and you're looking to expand your AT&T footprint or switch from your current network, the deal may well be worth considering. Those who already bought the handset during the preorder period are eligible too, AT&T says, if they meet the same criteria.
We'll be very surprised if Verizon and others don't wade into the fray with a similar promotion, mind, so if your heart is set on a different network it may be worth holding out for a while and seeing what other promotions crop up.
Meanwhile, if you're still on the fence about whether to go with the Galaxy S7 or increase your screen size with the Galaxy S7 edge, we've got you covered.