AT&T U-verse is increasing data cap from 600GB to 1TB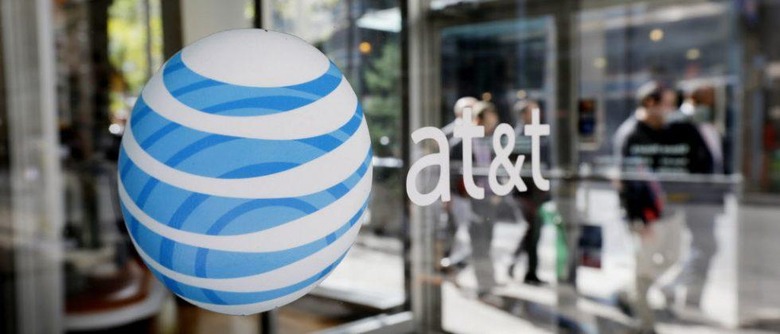 If you have an AT&T U-verse Internet subscription, you may get a surprise the next time you log in: a message saying the 600GB data cap will soon be increased to a more forgiving 1TB. The move doesn't come too long after AT&T increased its then-current data cap to 600GB, which it began enforcing more strongly than the 250GB cap some subscribers had before that. Those who still need more data will have the option of paying $30/month extra or paying overage charges.
AT&T formally
the new data cap a few days ago, saying the change will apply to all U-verse Internet customers with speeds up to and including 300Mbps. Depending on your current Internet speed, this can represent a moderate or massive data cap increase. If your speed tier falls under the 12Mbps option, the 1TB data cap is triple the current cap.
Data Caps are coming, here's what you need to know
If your U-verse Internet speed falls between 12Mbps and 75Mbps, your data cap will be jumping to 1TB from 600GB. Finally, AT&T's GigaPower customers will also be seeing unlimited home data on the 1 gigabit speed plan. The move is a welcomed, if not necessary, one. Internet customers have been vocal about their distaste for home Internet data caps, especially in light of Comcast's
and expansion of them.
Comcast recently
, however, having increased its data caps for all customers to 1TB back in late April.
While many ISPs downplay the amount of data customers need, demand for data is higher than ever among some users. A digital game download, for example, can use dozens of gigabytes, not to mention updates later on. Sprinkle streaming video — and especially livestreaming television — on top of this, and you can easily blow through 600GB in a single month.
Notifications about the change are being sent to relevant subscribers as of August 1.