AT&T teases Galaxy S6 Active, should be coming soon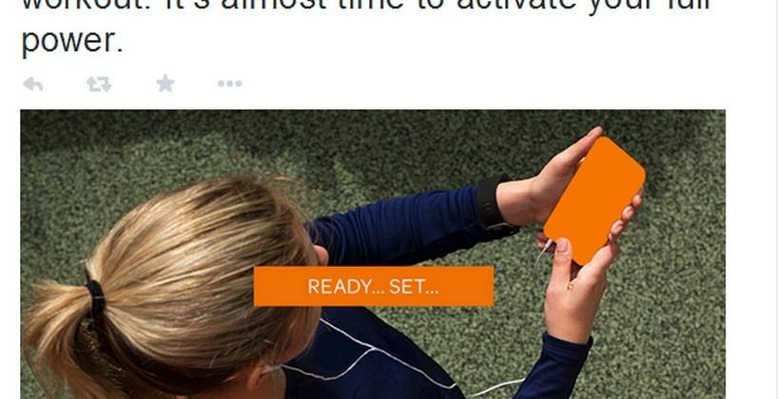 AT&T is running a new teaser campaign for a device that it says is missing from your workout. The teaser notes that it is almost time to activate your full power. Exactly what AT&T is teasing we don't know, but odds are the wireless carrier is talking about the Samsung Galaxy S6 Active. We don't have any official details on the smartphone just yet, but there have been plenty of leaked details.
We know the Galaxy S6 Active is coming soon, it has already landed on the Samsung Plus program page where the insurance plans are outlined. More recently, Samsung "accidentally" published the support page for the smartphone where many of the features and some images of the S6 Active were offered up.
As with past Galaxy S6 Active models, the big difference between it and other devices in the range is that the Active is ruggedized. The idea is to make the phone able to survive use with users who are out and about a lot. The leaked details tipped an IP67 rating for water protection.
Hardware inside is expected to be the same as inside other S6 versions. That means an octa-core Exynos processor, 3GB of RAM, 32GB of storage, and a 5.1-inch screen with 2560 x 1440 resolution. The rear camera is a 16MP unit with the front offering 5MP resolution. The OS is expected to be Android 5.0 right out of the box.
SOURCE: AT&T