Galaxy S6 Active lands on Samsung Plus program page

We may receive a commission on purchases made from links.
Samsung likes to play things as close to the vest as possible, but as often happens there have been a number of leaks regarding the Galaxy S6 Active smartphone. So far, we have seen a leaked image of the device turn up online showing what looks to be a rugged device. We have also talked about leaked specs for the smartphone as well.
Samsung hasn't actually confirmed that the device is in the works despite all of the leaks, at least not officially. An unofficial confirmation of sorts has happened though with the Galaxy S6 Active turning up on the product page for the Samsung Plus insurance program.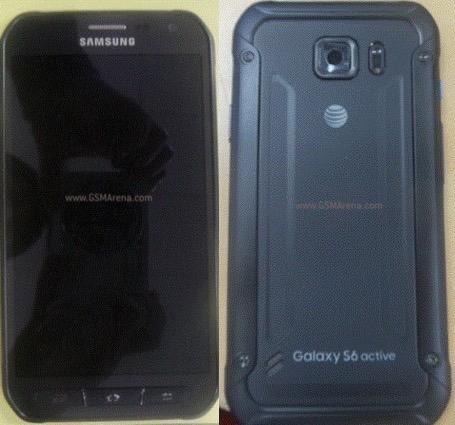 Interestingly the Samsung Plus program page shows the launch date of April 10, which didn't happen. I wonder if Samsung was thinking of launching it alongside the normal Galaxy S6 and the S6 Edge and changed its mind for some reason. Rumors continue to suggest the Galaxy S6 Active will hit AT&T first.
If you missed the other leaks, hardware tipped to be used in the device includes a 5.1-inch QHD Super AMOLED+ screen just like the normal S6 uses. The processor is believed to be an Exynos 7420 SoC with 3GB of RAM. Internal storage is 32GB with a 16MP rear camera and a 5MP front camera.
SOURCE: Samsung
VIA: Android Central