Galaxy S6 Active: first leaked image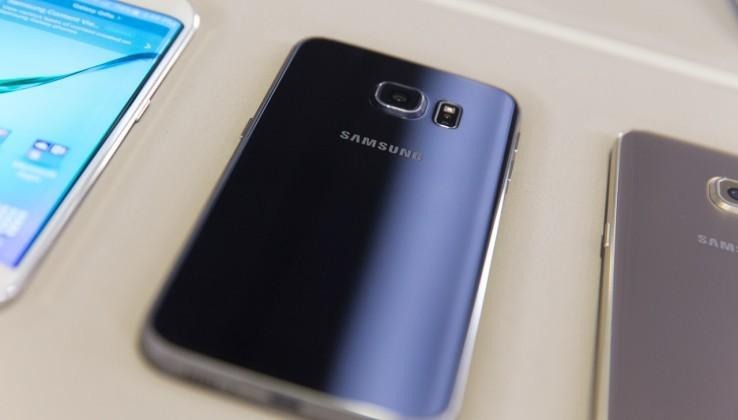 Those who are fans of waterproof smartphones were probably sorely disappointed with the release of Samsung's new flagships, the Galaxy S6 and S6 Edge. While last year's Galaxy S5 was safe from water hazards, the S6 models shed that feature. This is probably why Samsung will be introducing a new model for its Active line, soon to be dubbed the Galaxy S6 Active. The first images of the device have been leaked, giving us an early look at the front and back of weather-resistant smartphone.GSM Arena was the first to receive the image from an anonymous tipster. We can easily recognize the casing from Samsung's previous Galaxy S Active models, and the three buttons on the front of the phone have been used on older devices from the lineup. Due to the waterproofing, the fingerprint sensor from the S6 and S6 Edge is missing.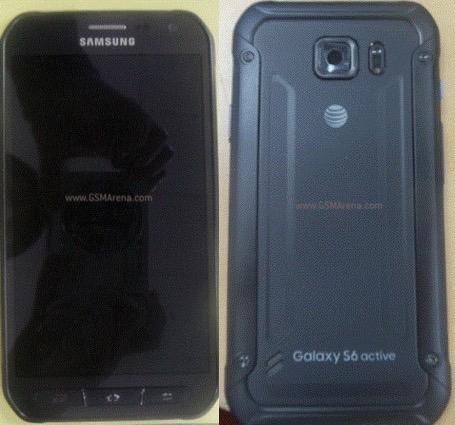 Another small difference from the standard S6 siblings is the speaker being moved from the bottom edge of the phone to the back. There's little else to know about the device at this point, but the S6 Active is said to have a 3,500 mAh battery on the inside, a noticeable improvement from the 2,600 mAh that comes in the S6/S6 Edge.
It's not clear when Samsung will announce the S6 Active, but it appears to be in testing at this point. The back of the phone in the leaked image also has an AT&T logo, and that is the carrier that usually offers Samsung's Active models in the US. If you're one of those waterproof smartphone fans, your wait could soon be over.
SOURCE GSM Arena