AT&T pre-announces would-be availability of the LG G Watch R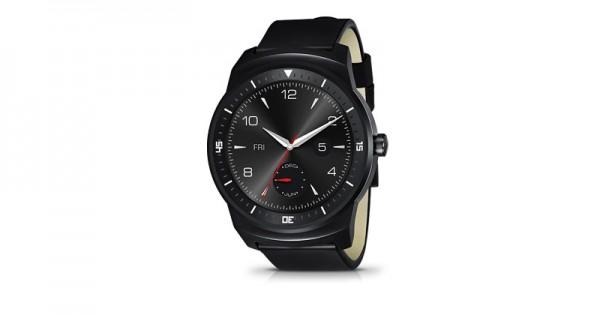 LG's round-faced G Watch R will indeed soon be making its way to the US, and AT&T is one of the first places where you will be able to get it. This is the message that the major US carrier is giving as it confirmed that the smartwatch will indeed be available in its portfolio and that it is one of the very first wireless carriers to do so. That said, this is merely a pre-announcement as neither date nor price have been revealed just yet.
Deep inside, the G Watch R is an Android Wear smartwatch like any other, but its call to fame is really its face. To date, there are only two such smartwatches flaunting a round design. LG says that the G Watch R has the very first circular P-OLED display in the industry, once again boasting of the company's manufacturing capabilities. But while the Moto 360, that other round Android Wear, is available already from Google Play Store, LG's version still isn't.
LG already let it be known, at least in very general and vague terms, that the G Watch R will make its retail debut in Europe first in November. The US, along with the rest of the world, are set to follow after, though no estimate has been dropped. When it does, AT&T will be waiting. But for what price, no one knows. Except AT&T and LG, of course. In the meantime, AT&T's other smartwatch promise, the standalone Tizen-powered Samsung Gear S has also yet to come to fruition.
Aside from the circular design the LG G Watch R carries with it a 1.2 GHz dual-core Qualcomm Snapdragon 400, 512 MB of RAM, and 4 GB of storage. There's a 410 mAh battery that is considerably larger than any of its Android Wear siblings. It also boasts of IP67 rating, which, coincidentally, is also to blame for the smartwatch's larger than normal girth, at least according to LG.
SOURCE: AT&T