LG G Watch R global rollout announced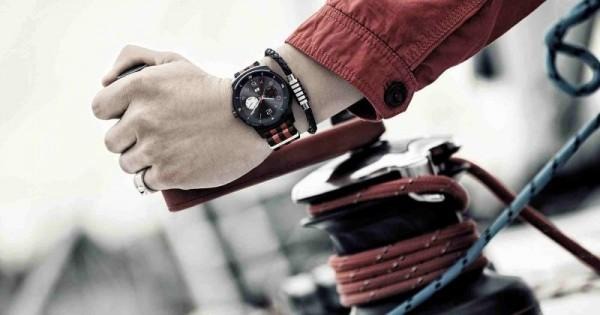 If you thought that the smartwatch craze has died down, think again. Just recently Google has revealed the latest update to the Android Wear platform, bringing GPS support, standalone music playback, and the strappings of Bluetooth audio output. That goes hand in hand with the start of pre-orders for Sony's GPS-toting SmartWatch 3. LG, of course, isn't going to be left behind and has revealed the availability of its round-faced G Watch R, which starts its trek in Europe next month, with North America to follow later.
LG sort of beat Motorola to the punch when it unveiled the G Watch R days before Motorola could finally announced its own round Moto 360. These two smartwatches are quite special in the sense that they buck the trend of earlier generations by eschewing the traditional quadrilateral face for a more classic and admittedly sophisticated looking circular one. That said, the two companies have very different approaches to that, ending up with very noticeable differences, each with their own disadvantage.
While round, the Moto 360 doesn't take up the whole surface of the screen. A very noticeable fragment of the face is occluded which, according to Motorola, houses the smartwatch's display drivers and ambient light sensor. According to them as well, the alternative would have been to bulk up the watch face considerably by hiding the components around the edges instead. There might be some truth to that considering that the G Watch R, in comparison, is significantly larger than the Moto 360, more like a sportswatch than a wristwatch. LG, however, pins the blame of the bulk on the IP67 resistance, so this is more like a case of "he said, she said".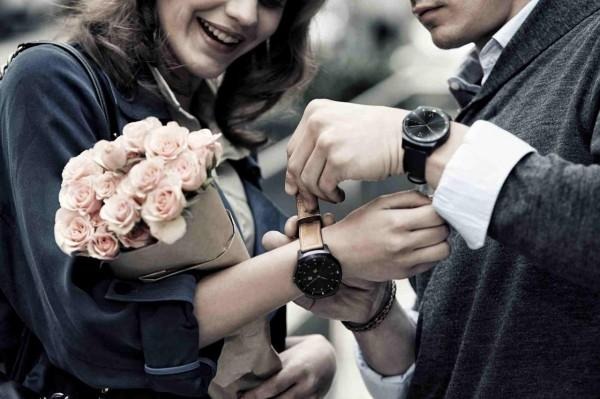 In all other aspects, the G Watch R is on par with any other Android Wear device on the market right now. That means a 1.2 GHz Qualcomm Snapdragon 400, 512 MB of RAM, and 4 GB of storage. The battery is larger than normal at 410 mAh and it has a hear rate sensor unlike most of the bunch, except for the Samsung Gear Live. The display, which measures 1.3 inches and has a resolution of 320x320 is touted to be the first circular P-OLED display in the market.
The smartwatch will become available starting November in key European markets such as France, Italy, Spain, and the UK. That will be followed at a later undisclosed date by North America, Asia, and the Commonwealth of Independent States (CIS). Like other Android Wear devices, it will also be available on Google Play Store in select markets only. No price tag has yet been revealed.
SOURCE: LG