Android Wear update makes wearables more independent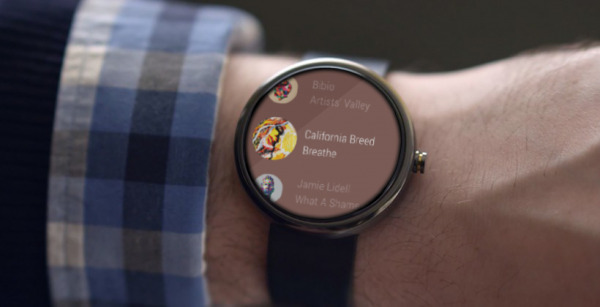 This morning Google made clear their next update for Android Wear: a pinch of independence. This update will allow users with devices with the prerequisite hardware to use built-in GPS without the aid of your connected smartphone. This update also brings on independent music storage. Listen to your tunes on the go with Bluetooth headphones or – if you're weird – the built-in speaker on your smartwatch. And this is only the beginning – Google has announced they're going big with the Sony Smartwatch 3, as well.
Using Android Wear with GPS means you'll be able to use apps like MyTracks and Golfshot without your smartphone. Using your Android Wear's newly added ability to store music independently means you don't need your smartphone either.
It would appear that Google is making big moves – in small ways – toward a smartphone-free experience.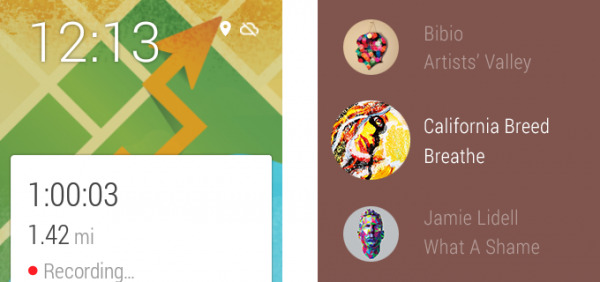 The first Android Wear smartwatch to include a GPS sensor will be the Sony SmartWatch 3. This device works with a transreflective display as well, and will be available through Verizon and the Google Play store soon – it's up for pre-order through Verizon right now.
The musical abilities will be headed toward your Android Wear smartwatch right now, be it the LG G Watch, Samsung Gear Live, or Moto 360. Have a peek, and let us know which Android Wear apps you're using today!
VIA: Google