AT&T Nokia "EOS" 41MP PureView Windows Phone tipped in testing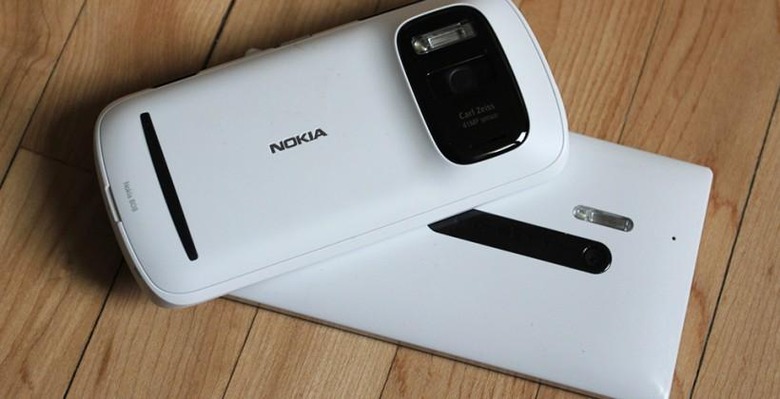 The application of Nokia's brand-name camera technology "PureView" is reportedly headed to AT&T in its original form, 41-megapixels strong and attached, this time, to Windows Phone 8. While the original 41-megapixel-toting Nokia 808 PureView was a smartphone running Symbian, here the Windows Phone version of the device is being tipped to hit the blue network with a "summer release" to its name.
The name "EOS" or "Eos" is being attached to this release, this being a code-name and not a final release tag. This name refers to the Greek goddess of the dawn, also known as one of the Titans. The word Eosphorus is also derived of similar roots, translated roughly from the word Heosphoros, Greek meaning Morning Star or Dawn-Bringer. This would mean Eos – the root, in a way – would be the start of a new day for Nokia, bringing Windows Phone and this high-powered camera technology with it.
According to sources speaking with Windows Phone Central, there's little that isn't already known about this device supposedly in early testing at AT&T. Along with its inclusion of Windows Phone 8, the fact that it's "about 1 mm thinner than the Lumia 920" save its "big camera hump", the idea that it'll come in yellow, this device goes like so:
• 41 MP camera with Xenon flash

• Nokia Pro Camera

• 32 GB internal

• OLED Screen 768 X 1280

• Polycarbonate body

• Takes a 35 MP picture and a 5 MP picture at the same time one to save one to share

• No SD card
It'd be rather difficult to understand why this device would ONLY come in yellow, but the possibility does exist: try to find several of the Nokia phones meant to come in multiple colors here on US-based carriers and there'll be a bit more trouble to be had than sourcing over the sea.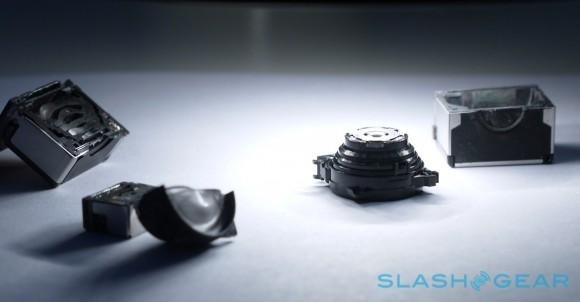 This same source suggests that the internal testing name for this device is "Elvis." Perhaps as the king of camera phones. AT&T release schedules and suggestions from the folks at Nokia during the Lumia 925 event earlier this year, in general, make a case for a reveal and release of this device popping up by the end of next month.
Could it finally be time to keep the 808 at home and move on to a Windows Phone-based PureView device for everyday massive photo-taking? Would that this device ended up being real, how likely would you aim for picking one up before summer is over?