AT&T LTE Strategy Questions And Answers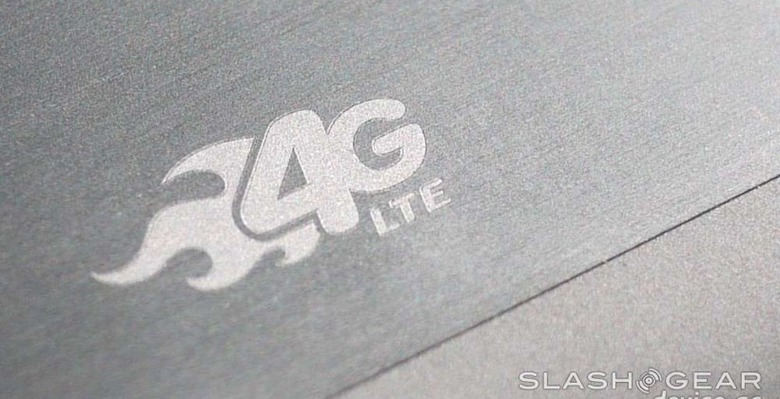 So you know that AT&T will be upgrading their "4G" network from HSPA+ to LTE, and you ask yourself: isn't that Verizon's 4G? My oh my, public, you've got a lot to learn about what 4G really is. AT&T aims to set you straight with a set of questions and answers, the questions asked by Sascha Segan over at PCMag and the answers come from the big blue globe itself. That's right, the entire company as a single brand answered questions this week, and here we're going to have a look at them. First up: what's the difference between 4G and 4G LTE?
Dear AT&T, as the first question is posed, please tell us: what is the difference? How will people know what to expect from your 4G network? Segan asked this question in so many words of big blue, to which we find:
"Our advertising makes it clear that "4G" (offered through our HSPA+ network) and "4G LTE" are different things. We are currently advertising 4G LTE only in markets where our 4G LTE service has launched. ... 4G LTE offers real-world speeds faster than other mobile broadband technologies. While our HSPA+ network is faster than 3G, 4G LTE enables users to stream video, download apps, and send and receive e-mail even faster. In addition, 4G LTE has lower latency than other mobile broadband technologies, which means more responsive performance for customers when they want it most." – AT&T
Next a couple of questions are posed on the proposed purchase of T-Mobile by AT&T. One on why AT&T wouldn't just spend the $39 billion dollars it'll be sending T-Mobile's way on towers and cell sites instead, the other on why LTE gets different results in different cities.
Integrating T-Mobile into AT&T's network brings a whole lot of additional efficiencies and capacity gains that AT&T could not get just by building a lot of new cell sites, which would not be feasible in the same time period. Those include improved network utilization, channel pooling, the elimination of redundant control channels, and other efficiencies that effectively provide the functional equivalent of new spectrum. ... There are many things that factor in to wireless network speeds—spectrum, geography, terrain, device, etc. It's difficult to speculate on what might happen in the future, but our proposed merger with T-Mobile gives us more capacity and spectrum.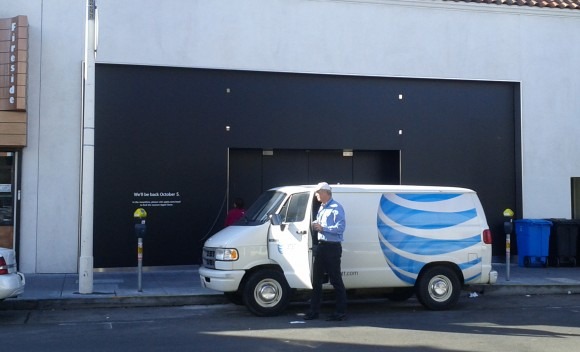 We find that AT&T plans to "offer a 4G LTE handset later this year (2011)" [LTE tablets are already popping up -- the HTC Jetstream, for one] and that they are "committed to deploying voice over 4G LTE as [their] 4G LTE footprint is built out further." Finally, of course, the question (with no answer) everyone's waiting to hear:
Q: All the major carriers are being criticized for imposing the same data caps on LTE as they do on 3G. Will data caps rise anytime soon, to allow for new higher-bandwidth LTE applications?

A: We can't speculate on future offerings.
[via PCMag]