AT&T lights up six more LTE locations with further 77 this summer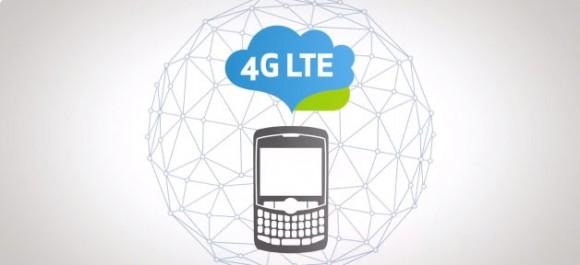 AT&T has powered up its LTE service in six new locations in the US, taking its grand total to 182 markets, and revealing plans for another boost in availability in the coming months. The broader roll-out means that Jackson, Tennessee; Kalamazoo, Michigan; Napa and Santa Rosa-Petaluma, California; Rocky Mount-Wilson, North Carolina; and Orangeburg, South Carolina will all have 4G service from today.
Meanwhile, AT&T says it intends to broaden its service even further, with 77 new markets set to get blessed with LTE by the summer. The network also has widespread HSPA+ coverage, it points out, for when users step outside of LTE service: in fact, AT&T says almost 100-percent of its existing network offers HSPA+.
Nonetheless, on LTE service alone, AT&T still finds itself behind Verizon. The CDMA carrier started its 4G deployment earlier than AT&T, and boasts more than 485 cities where LTE is offered.
Wireless isn't AT&T's sole plan for high-speed connectivity, of course. The company also revealed plans to take on Google Fiber, with a fiber network of its own in Austin. That, offering speeds of around 1Gbps, will be used as a test-bed for trialling new home and commercial internet technologies, though there's no public timescale for when the rest of the US might get a taste.