AT&T gives Samsung Gear S2 your number, no phone needed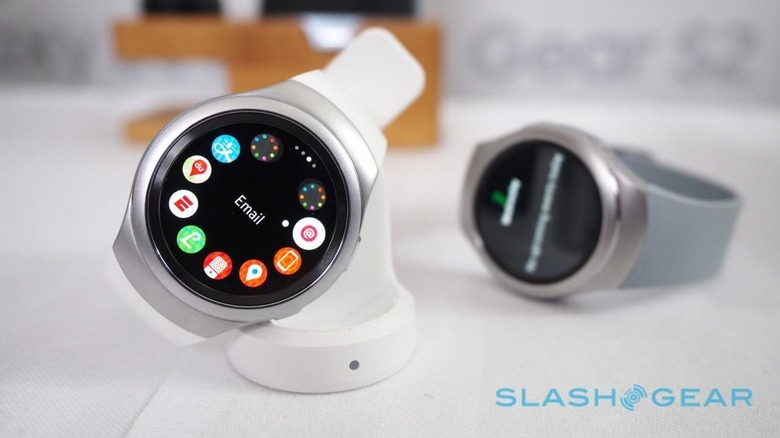 AT&T NumberSync has rolled out for the Samsung Gear S2, allowing the smartwatch to make and receive calls and texts from your usual number, even when parted from your phone. The update, which will be delivered to existing AT&T Gear S2 users from today, gives the Tizen wearable far more independence, without the requirement of memorizing and giving out a second cell number.
While wearables with embedded cell service support aren't new, traditionally they've had a separate account from the wearer's phone. That's meant using some sort of call forwarding kludge if they didn't want to have to juggle a pair of numbers.
What AT&T NumberSync does is connect two devices to a single number. If a call comes in, both the phone and the Gear S2 should ring; similarly, if a text message is received, it should arrive on both phone and wrist.
NumberSync doesn't require the Gear S2 to be paired via Bluetooth to a smartphone, and in fact the phone normally used with the smartwatch can be turned off altogether, or left at home.
NOW READ: Samsung Gear S2 Review
Meanwhile, AT&T is now offering the Gear S2 for $99.99 with a two-year agreement. You'll need either a Mobile Share Value plan, which will set you back $30 a month, or to add the wearable to your existing plan, for $10 a month.
In the pipeline, the carrier says, are more devices which will support NumberSync. Don't get your hopes up for one number and multiple phones, however, Google Voice-style: AT&T says the service is intended to connect traditionally separate devices like smartwatches and tablets.
MORE AT&T