AT&T Galaxy S III gets official Android 4.1 Jelly Bean update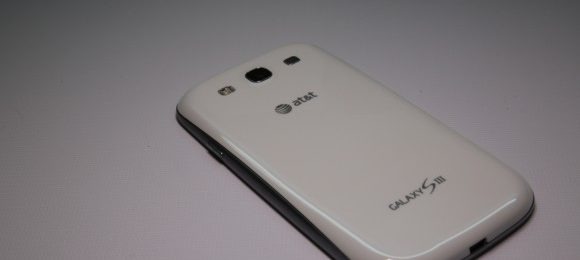 AT&T has released Android 4.1 Jelly Bean for Samsung's Galaxy S III, bringing the smartphone up to date with Swype, the new blocking mode, and other changes. Released via Samsung's Kies app, rather than as an OTA update, the much-anticipated software release also includes the Music Hub and tweaks to Facebook support on the phone, though any aesthetic changes are primarily masked by TouchWiz.
Of course, while Samsung and AT&T have been busy fettling Android 4.1 for the Galaxy S III, Google has been working on releasing the subsequent version. Android 4.2 is already out for the Samsung-made Galaxy Nexus and LG's Nexus 4, though the differences between it and v4.1 are relatively slight.
Samsung confirmed the Jelly Bean update was coming to the Galaxy S III back in October, though left it up to individual carriers to decide on specific release schedules as well as whether to push out the update OTA or via Kies. Certain European locations began seeing Android 4.1 all the way back in September.
Your Galaxy S III will need to be running baseband version  I747UCLEM, I747UCLG1, I747UCLH9, or I747UCLI5 in order for the update to work; that can be checked by going to "About Phone" in the settings. You can download Kies for Windows and Mac, meanwhile, here.