AT&T will raise DirecTV prices from January 2017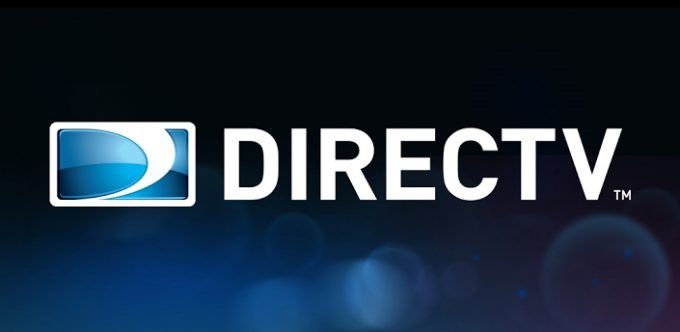 While all eyes were on DirecTV NOW's launch this week, AT&T quietly slipped out that it would be hiking prices for DirecTV in January. The satellite TV service will go up between $2 and $6 per month depending on plan, unless you're currently subscribed to DirecTV Family service. AT&T is blaming "higher costs of programming" for the change.
If you're on the DirecTV Select plan, your subscription will be rising by $2 per month from January 22, 2017. Those on the Entertainment plan will see a $3 per month increase, while those on Choice or Total Choice Mobile will have a $4 or $4.50 per month increase, respectively. However, the biggest price changes are on the more fulsome packages.
DirecTV Preferred Xtra, Xtra, Ultimate, and Premier are all increasing $6 per month. That means an extra $72 on your annual satellite TV bill. Regional sports fees will increase by anything up to $2.56 per month, depending on market.

Those who are currently on promotional pricing, such as having signed up with a cut-price bundle deal, will continue to pay those subsidized prices. However, such customers will find that the new prices take effect when their promotion period ends. If you decide to change what plan you subscribe to, that could invalidate any promotional credit you're receiving.
In addition to the regular plans, DirecTV is also changing its Retired Base Packages and its WorldDirect plans. Details on how they're increasing – between $0 and $4.50 per month – are in the AT&T document below.
The quietly announced increase comes as attention was being paid elsewhere in AT&T's media portfolio, to DirecTV NOW which began accepting sign-ups yesterday. Rather than being delivered via satellite, it uses internet connections to stream anywhere up to around 120 channels both national and local. Subscriptions kick off at $35/mo, though there's a limited time promotion which gets what would normally by a $60/mo subscription at the $35/mo base rate. AT&T hasn't said how long that promotion will last, mind.
NOW READ: Reasons to avoid DirecTV NOW... for now
Subscribers with AT&T wireless service will find that DirecTV NOW streaming doesn't count against their monthly data bundle, something which has already earned the network some criticism for potentially being anti-competitive. More annoying for early subscribers have been periods of downtime as the service ramps up, not to mention absent features that rivals like PlayStation Vue and Sling TV offer. AT&T's service lacks a cloud DVR feature, for instance, and the options for streaming sports are limited.
VIA Rich Demuro