AT&T confirms it will offer subscribers roaming in Cuba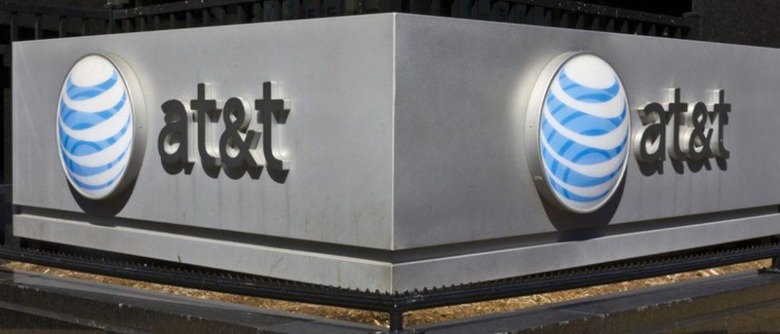 Frosty relations between the U.S. and Cuba have warmed and companies have been quick to gravitate into the nation since. We've seen some U.S. companies offer various levels of services there — there's Netflix's efforts, for example — and now AT&T has confirmed that it will be able to offer it subscribers roaming services in Cuba in the near future. The carrier plans to announce all of the details later on this year, but has said it involves a successful deal with Cuba's telecoms provider.
According to Reuters, AT&T has confirmed a deal with Cuba's Empresa De Telecomunicaciones De Cuba, more commonly referred to as "Etecsa," that will allow it (AT&T) to offer its own subscribers roaming services while they're abroad in Cuba — something that is still limited but growing increasingly common over past months.
Assuming past rumors from Reuters are to be believed, AT&T has been trying to strike a deal with (state-owned) Etecsa since this past March. It has lagged behind its competitors in securing such a deal; Cuba's telecom has already struck agreements with Verizon, Sprint, and T-Mobile.
The terms of AT&T's deal with Etecsa aren't known at this time; the carrier plans to announce how much Cuba roaming services will cost — as well as the launch date — some time later on, though no date has been provided.
SOURCE: Reuters