Netflix is coming to Cuba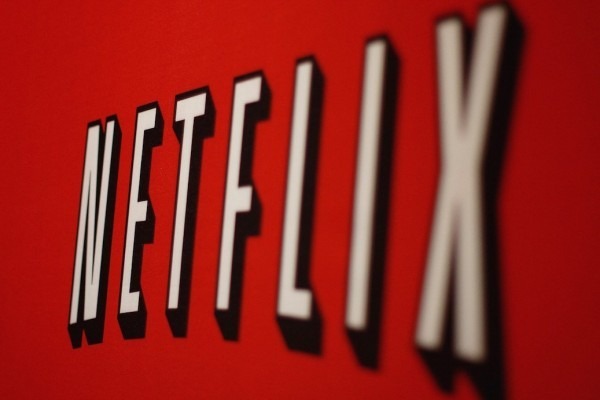 Now that their country is dissolving years of sideways feelings with the United States, Cubans are poised to see a flood of new technology and media. There might be no better way to get caught up with movies and TV than on-demand programming, which is exactly how Netflix sees Cubans spending their evening. Starting today, Netflix is available in Cuba, but it won't be the same Netflix you or I might see. In a statement, Netflix says what's available in Cuba is 'curated'.
It's not known what content is being 'curated', but it doesn't seem to be heavily political. Netflix Originals 'House of Cards' and 'Orange is the New Black' are available.
Netflix in Cuba also needs "international payment methods", like a credit card. In Cuba, many businesses don't accept credit cards that have any affiliation with a US bank. Cuban citizens will also need an Internet connection, of course.
Speaking on Netflix and Cuba, CEO and co-founder Reed Hastings said "We are delighted to finally be able to offer Netflix to the people of Cuba, connecting them with stories they will love from all over the world. Cuba has great filmmakers and a robust arts culture and one day we hope to be able to bring their work to our global audience of over 57 million members."
Though the content is 'curated' and there is a need for payment methods many Cubans might not have, it's a start for Cuba.
Source: Netflix