Atom N270 netbook official Windows 7 upgrades unlikely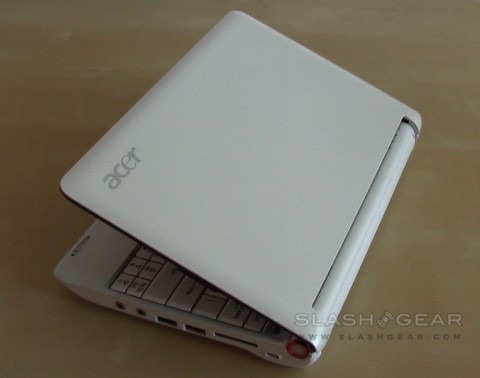 Windows 7 may run well on an Intel Atom N270/N280 based netbook, but according to the latest rumors manufacturers of the budget ultraportables may not be offering users access to the "Upgrade to Windows 7" program.  A combination of price and low demand is being blamed for the decision, which if followed through would mean that buyers of Windows XP netbooks in the run-up to Windows 7's launch would not be eligible to a free upgrade once the OS arrives on October 22nd.
While a Windows XP Home OEM license is priced at around $25-30 per machine, ongoing negotiations between Microsoft and netbook vendors currently have the Windows 7 OEM price at $45-55.  Given the current economic climate, many manufacturers believe that's too great an amount to either absorb themselves or to build into the cost of the netbook itself.
Meanwhile feedback from users suggests that many are content with XP on their netbooks, and that a promised upgrade to Windows 7 would not, in fact, be a significant sway to their purchasing decision.  The end result is that while a few vendors are expecting to offer the Upgrade to Windows 7 program to only N280-based netbooks, most are expecting to only load the new OS onto Atom N450-based netbooks.