Atom "cannibalizing" Celeron as netbooks eat into notebook sales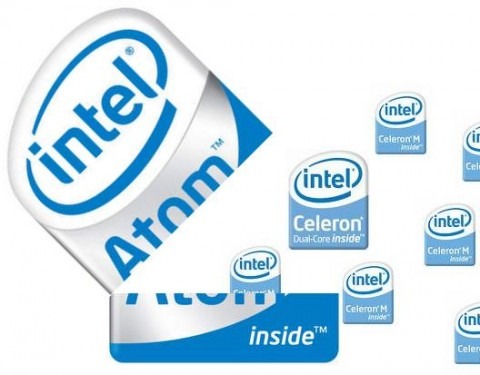 Intel's European sales chief has revealed that netbook sales are now around 20-percent of overall notebook sales, and that demand for the company's Atom processor has meant "cannibalization of Celeron".  According to Christian Morales, sales of netbooks in the UK and Italy have reached as much as a quarter of all notebook sales.
Intel aren't concerned, though, at least if you listen to Morales.  Profit margins on the Atom processor range are higher than those for the older Celeron chips, but the company did not reveal whether higher-spec processors had taken a hit from Atom demand.
In an attempt to better structure Atom's place in the full CPU line-up, Intel have introduced the CULV platform (consumer ultra-low voltage).  Consisting of three levels of Celeron, Core 2 Solo and Core 2 Duo chips, the CULV range slots in-between Atom and the mainstream Intel range, and is intended for 12 to 13-inch notebooks versus Atom's sub-10-inch focus.