At long last, HTC 10 reaches the top in DxOMark camera tests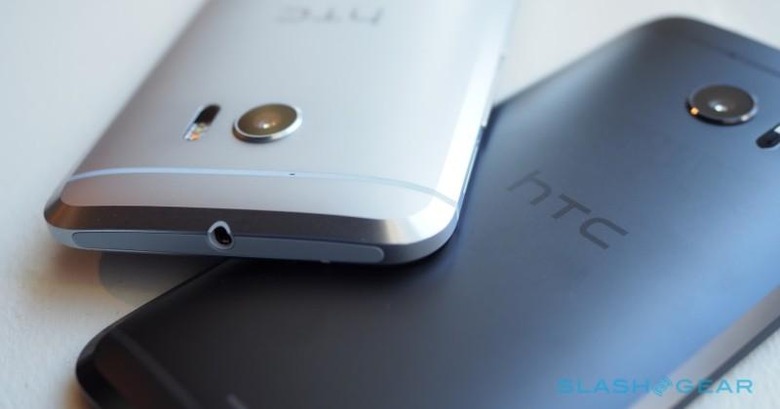 It seems that
has finally come across a winning formula. The
that was just revealed definitely had a lot to show off. While some might take issue with parts of the design, that probably doesn't matter to digital photography site DxOMark. Putting the HTC 10's new "UltraPixel 2" main camera to the test, DxOMark discovers what is probably one of the best smartphone cameras in the market, tying with the Samsung Galaxy S7 edge at the very top of the list.
It was probably high time for HTC to have one of its flagships at the highest rungs of the digital photography ladder. The HTC smartphone that came the closest was the somewhat mid-range HTC One A9, with a score of 78 that ties it with the Nexus 6, with 20 other smartphones above it, excluding the new HTC 10.
It's not that HTC wasn't even trying. The One (M7) tried to sensationalize its camera by using the UltraPixel marketing term but failed to impress in real-world use. Although using sufficiently large 2.0 microns pixels, the lowly 4 megapixel sensor offset any advantage. With UltraPixel 2 in the HTC 10, the company went for slightly smaller 1.55 microns but tripled the megapixel count to 12. Fortunately, all that work finally paid off.
DxOMark notes that the HTC 10's camera excels in taking photos and does pretty well with videos. In both cases, exposure, detail preservation, and color balance were outstanding. For still photos, AF was fast and accurate in all conditions, including low light. However, there were some blown out highlights observed in brightly lit outdoor images. Video would have probably gotten an equal score if not for slightly poorer autofocus behavior, observable even when just walking.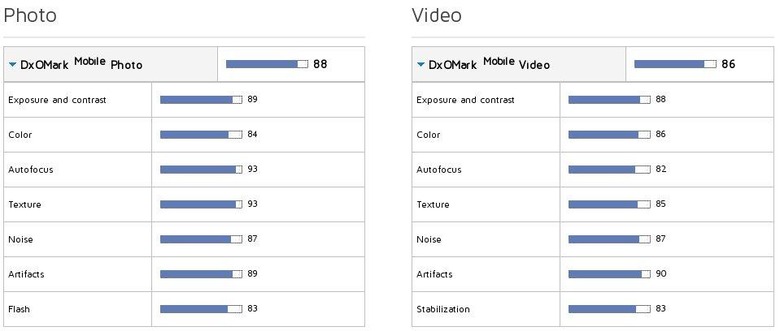 The HTC 10 scores 88 in photos and 86 in video. By comparison, the other top contender, the Galaxy S7 edge, scores 88 on both. Considering DxOMark puts more emphasis on still photos, it puts an average score of 88 for the HTC 10, putting it on the same level as Samsung's own flagship.
SOURCE: