ASUS reportedly considering HTC acquisition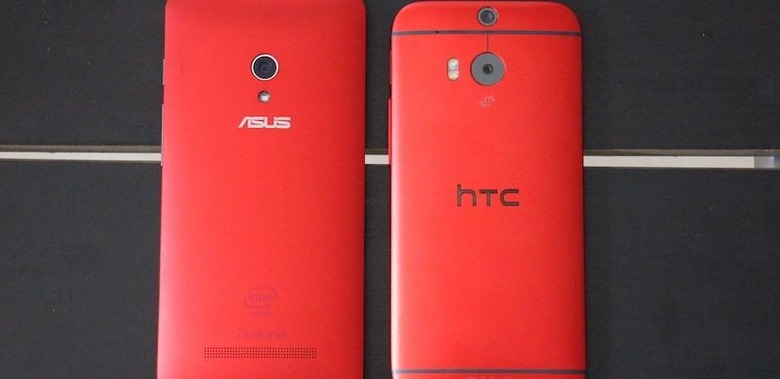 There could be a shake-up on the horizon for two of Taiwan's biggest tech manufacturers. On Friday, ASUS Chairman Johnny Shih made comments about acquiring HTC, iterating that it was an option that hasn't been ruled out. So, nothing is confirmed at this point, but it sure sounds like a good match on paper. PC-maker ASUS would get a decent leg up in the smartphone market, and HTC has been really struggling this year with steep financial losses, and the company latest flagship, the One M9, has largely been a disappointment.
Shortly after Shih's comments at a shareholders' meeting, ASUS's Chief Financial Officer David Chang spoke to Reuters, saying that the topic of purchasing HTC has been brought up internally, however "the chances of an actual takeover are not big as Asustek is a company that has depended on organic growth."
Such a deal would certainly be a blessing for HTC, as the recent news of higher than expected losses for the second quarter of 2015 caused the company's stock prices to drop significantly this week. And while ASUS doesn't really need HTC to maintain its success, there are number of benefits for them.
Namely, ASUS could bolster its recent expansion into selling smartphones. The company has a goal of shipping 17 million units this year, after only recently entering the market. ASUS is offering its phones in the US and internationally, namely China, but they are also facing stiff competition from the likes of Apple and Samsung. An acquisition of HTC could strengthen their odds.
*UPDATE: ASUS has filed a note with the Taiwanese stock exchange in which the company says "for now, ASUS has no investment plans underway."
SOURCE Reuters