ASUS Qube arrives at the FCC, offers Google TV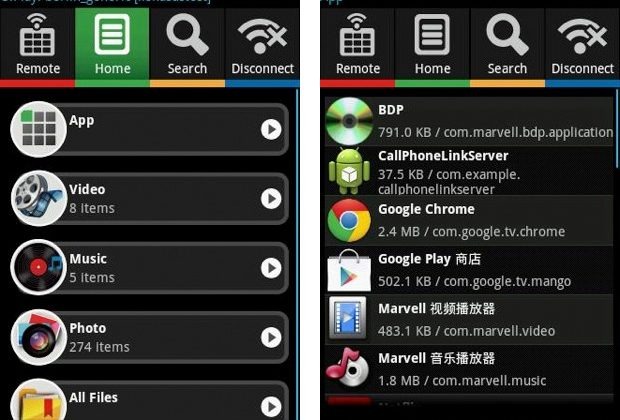 It looks like ASUS is getting into the Google TV market with the ASUS Qube, which has popped up over at the FCC. The Qube with be a dongle that can be plugged into a device via USB to offer Google TV functionality. While details are sparse at the moment, some Google Play apps hint at how the Qube will work.
As notes Engadget, the O!Mobile Control Center and Remote mobile app listings on Google Play indicate a few things about the Qube. One, it may utilize Marvell Armada processors, which are used in current Google TV settops. And two, it may offer more extensive remote control via mobile devices than the remote app from Google.
Google TV has more than its share of critics, but it has been plugging along, and seems to be picking up momentum. Google recently rolled out an update for the service that added voice search, as well as the new section PrimeTime that is the movies and TV shows category. LG's G2 TVs, which are Google TV-equipped, were the first to see the new update.
Google TV provides users with access to all sorts of video content, including Netflix, Hulu, YouTube, and, of course, the Google Play Store, where users can choose from thousands of TV shows and flicks. As for the ASUS Qube, we'll have to wait for more details to pop up. When, where, and how the device will be made available is yet to be seen.
[via Engadget]