Google TV Updates With Voice Search, Introduces Rebranded PrimeTime Guide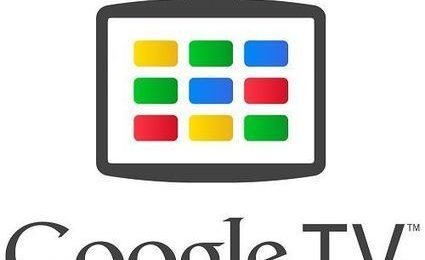 Google TV has been out for about two years now, and while a lot of people still don't have much faith in the service, Google is working to make it into a true TV service competitor. Today, the company has issued an update for Google TV that now comes with voice search and rebrand of the movies & TV shows section now called "PrimeTime."
Google TV gives you access to all kinds of video content, from places like YouTube, Netflix, Hulu, and Google's own Play store which has over 150,000 movies and TV shows available, so in order to make it easier for users to search through this content and find what they want, Google has introduced voice search for Google TV.
It works similarly to how it works on mobile devices. You simply speak names of movies, TV shows, channels, or apps into either a Magic Remote or your Android phone with the Google TV remote app. The feature is rolling out to folks with LG Google TVs sometime this week, while other Google TV hardware should get the update in the coming months.
In addition to voice search, Google TV has renamed and rebranded its TV & Movies application to "PrimeTime" and added a quick guide to let users find other video content without having to navigate away from what they're currently watching. The quick guide makes it easier and less obtrusive to search for shows, movies, and other video content.