ASUS O!Play MINI Offers Full HD At Under A Ton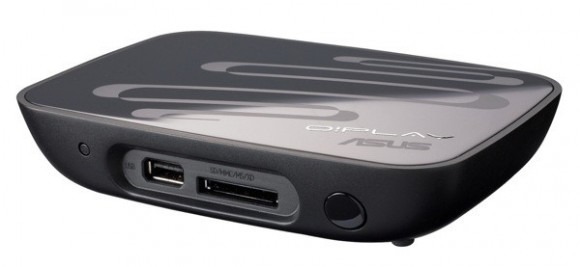 ASUS has pushed out a new version in its O!Play media streamer range, slimming down the STB and simplifying the onboard connections. The ASUS O!Play MINI drops the USB 3.0 connection found on the O!Play HD2, making do with a single USB 2.0 port and a multi-format memory card reader; you still get HDMI connectivity, among other ports, and a healthy clutch of supported media standards.
That includes 1080p MPEG 1/2/4, H.264 and VC-1 formats with ISO, AVI, MP4, MTS and various other file types supported. Audio doesn't fall short either; Dolby Digital, Dolby TrueHD and DTS-HD all make an appearance, with 7.1 surround sound on offer if you have the speakers for it.
Unfortunately, there's no network connection – either wired or wireless – which means you can't use the O!Play MINI as a DLNA streamer or access online video such as YouTube or Netflix. Still, it's priced accordingly: €69 ($91) when it arrives in January 2011.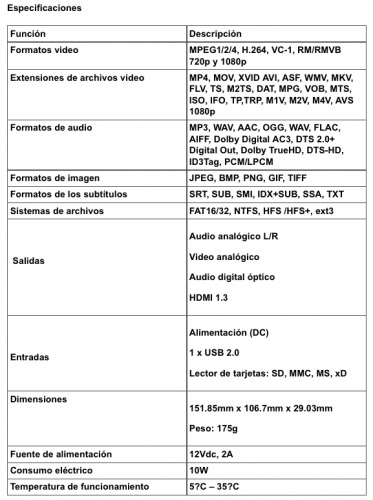 [via Eee-PC.de]