ASUS N10 Netbook Goes Luxe, Drops Eee Branding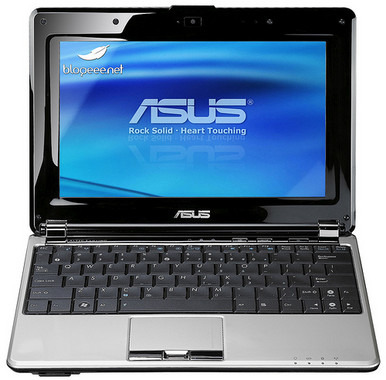 ASUS' latest netbook has been revealed, the N10, and just like the S101 launched earlier this month it won't be carrying the Eee brand.  It's a step in the luxury direction for the company's netbooks, competing more with HP's Mini-Note 2133, with a classier casing, 10.2-inch display running at 1024 x 768 and speakers courtesy of Altec Lansing.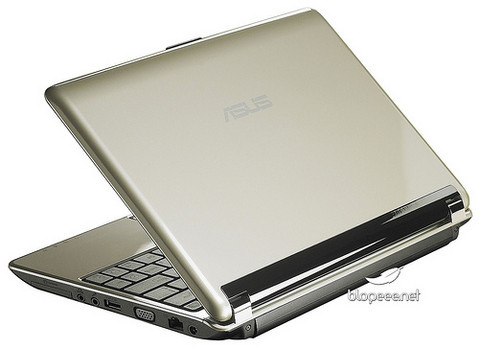 Other specifications are generally unknown, though it's likely that the N10 will use an Atom CPU; it could even take advantage of the upcoming dual-core Atom 330, which is apparently back on track for launch in September.  ASUS have already pledged to launch dual-core netbooks by the end of the year.  However the N10 does have a HDMI port, three USB 2.0 ports, VGA, what looks to be an ExpressCard slot and an SDHC slot.
Connectivity, going by the switches and LEDs, will include Bluetooth and WiFi; there's also a built-in webcam and fingerprint reader.  DigiTimes are predicting the N10 will retail between €300 to €400 ($446 to $595), which seems on the low side compared to the Eee PC 1000-series.