ASUS heads to watch shops with VivoWatch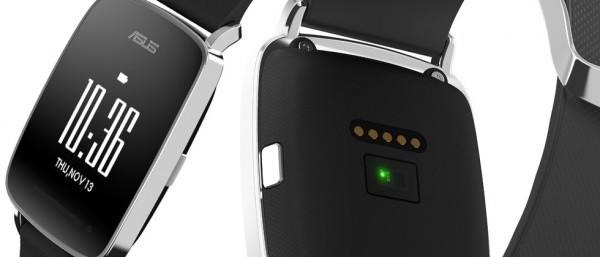 The device you're about to see does not run Android Wear. This is the ASUS VivoWatch, and it's bucking the trend set by its competitors by running its own unique operating system. Inside you'll find 10-day battery life and software that lends itself to health and fitness tracking for its wearer. This watch isn't headed to smartphone stores, like so many other wearable devices released recently. Instead, the ASUS VivoWatch is headed to Goldsmith stores, Watches of Switzerland, and WatchShop dot com.
This device does not connect with every Android device. Instead, it works with a collection of ASUS phones, a handful of recent Android devices, and Apple devices. Every iPhone from the iPhone 5 forward, every ASUS phone from the past couple of years, and select phones from the world's leading retailers are included.
Samsung Galaxy Note 3, S5, S4, and the Galaxy Grand 2 will work with the ASUS VivoWatch. The Huawei Honor 6 will work, as will the HTC One M7 (801e). The LG Optimus G Pro and the LG G3 will work, as will the Sony Xperia V, SP, Z3C, and Z1 – and the Xiaomi Redmi Note.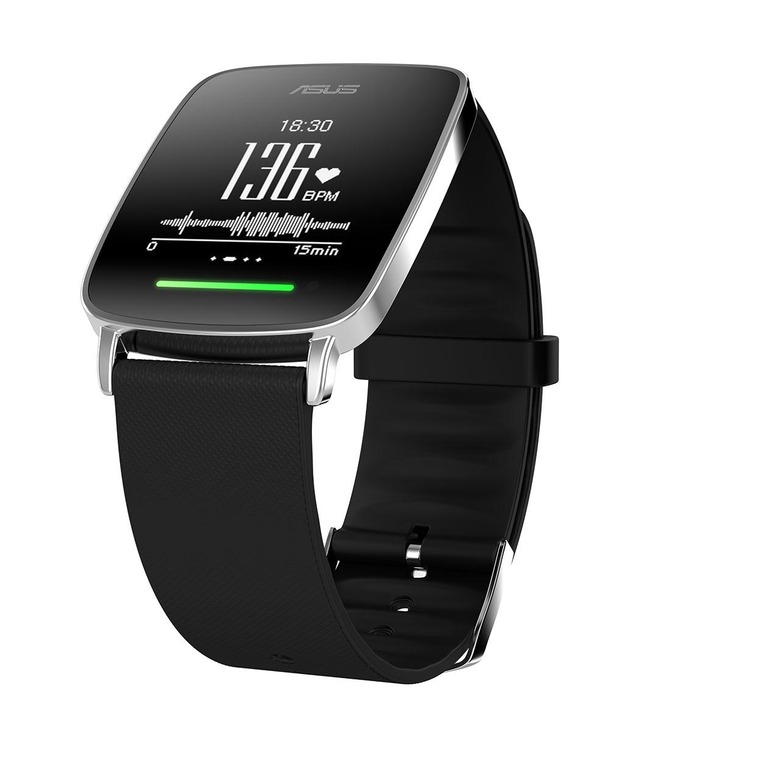 The device works with a 128 x 128 pixel resolution display with Corning Gorilla Glass 3 up front.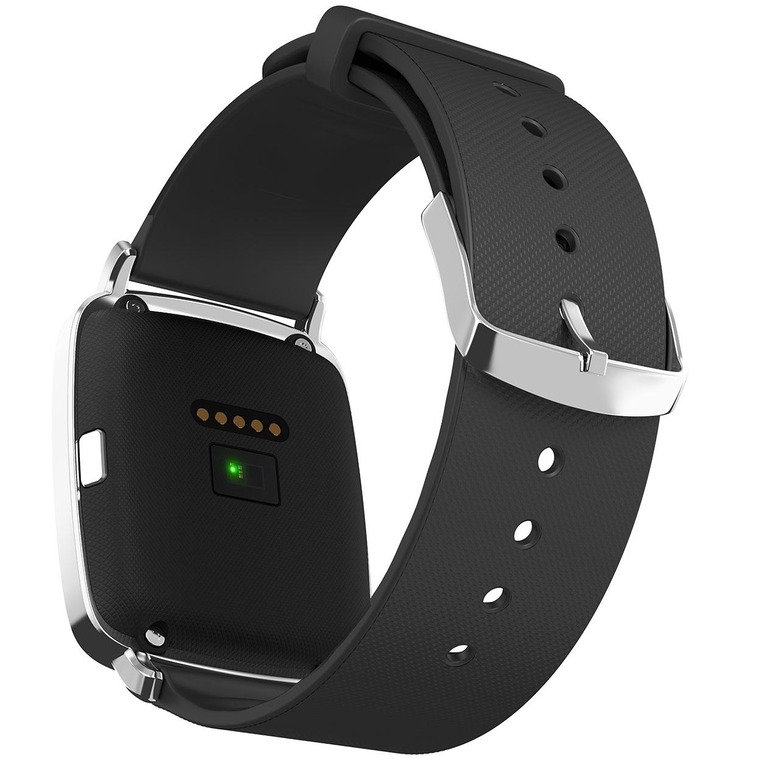 Inside you'll find a 3-axis accelerometer, optical heart-rate sensor with ASUS VivoPulse technology, and a UV sensor.
Connectivity is provided by Bluetooth 4.0, while you'll be connecting to your smartphone with an ASUS HiVivo app.
This device is headed to stores this May for £119.99 Inc VAT. At this time it is unclear whether or not the ASUS VivoWatch will be released inside the United States explicitly – it'll be launched in the UK first and foremost.
If you're all about Android Wear, head to the ASUS ZenWatch.