ASUS VivoWatch sports 10-day battery life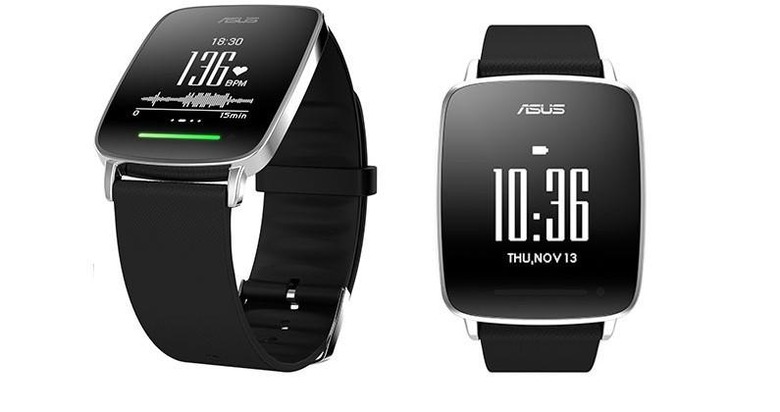 The device you're about to see does not run Android Wear. Instead, ASUS has opted to run their own Android-based operating system aboard this new ASUS VivoWatch under a black-and-white panel. There's also a lovely green-colored bar which we'll find the meaning to in the near future – this is the pre-announcement that ASUS has released this morning, after all, while they'll be holding a full event tomorrow. This event takes place during Milan Design Week.
ASUS next watch works with a stainless steel body and resistance to dust and water. This device has a full IP67 rating against these elements, meaning you'll have roughly the same resistance as your other modern weather-resistant smartphones and fitness wearables.
Above you'll see an inspiring sort of video made by ASUS called "Zensation", made specifically for the event that'll take place tomorrow.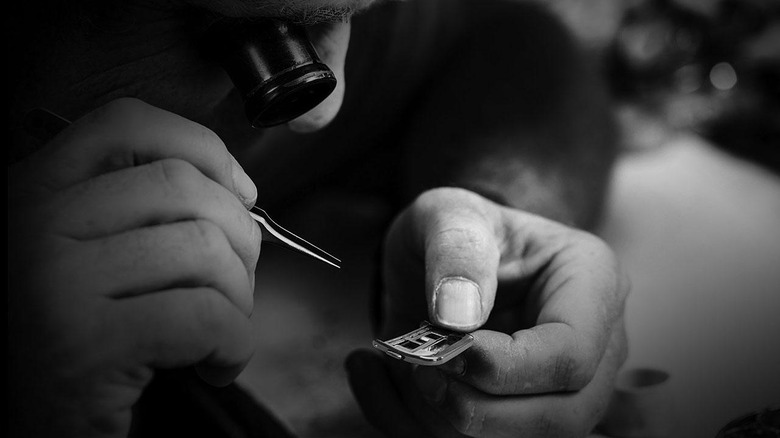 Above you'll see the one non-presentation image of the device, likely in the design lab getting final touches. Or meant to look that way.
Either way, we'll see this device starting tomorrow in the early morning with full detail – likely with other similar devices from ASUS to follow.
See more wearables in our wearable hub as well.