ASUS Eee: still not launched, but reviews are emerging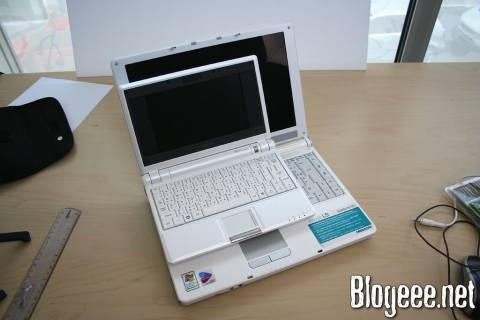 Colour me seventeen shades of jealous.  French site Blogeee.net (who are, unsurprisingly, addicted to all things ASUS Eee) have managed to get their hands on one of the super-compact notebooks and have been putting the thing through its paces.  Seeing the Eee sat on top of a normal-sized laptop brings home just how small ASUS have managed to make it; with its 7-inch screen it's intended for the youth market, but at the bargain prices (the range starts from $199) they're charging it'll likely find many homes in the bags of road warriors and students.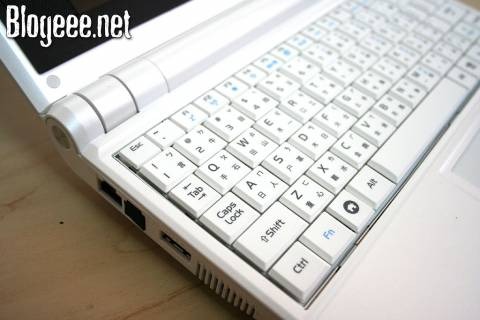 The review is in two parts (so far) with the team going to such lengths as recording mp3s of the sound of typing on the keyboard; there are also more photos than you could shake a photographic stick at.  Initial impressions look great, and they're promising tests of the screen clarity, general performance and the OS in part three of the review.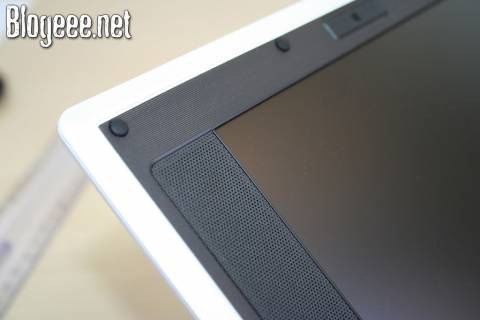 Blogeee.net review part one / part two [translated: part one / part two] [via Mike Cane]