ASUS Eee Slate EP121 gets official unboxing & walkthrough [Video]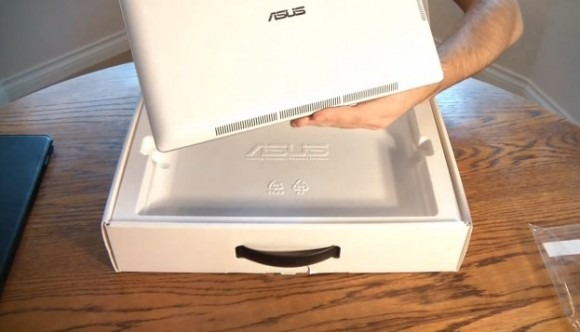 We may receive a commission on purchases made from links.
ASUS' Eee Slate EP121 is set to ship imminently, but until then we'll have to live vicariously through the company's official unboxing and demos of the 12.1-inch Windows 7 slate. Over the course of two videos, ASUS attempts to show us why we shouldn't discount the PC tablet, and highlights some of the benefits regular Windows has over more mobile platforms like Android or iOS.Videos after the cut
As we discovered in our own hands-on time with the EP121, the Core i5-470UM processor certainly means that Windows 7 whips along nicely, and the active stylus and dual-mode touchscreen makes for an arguably more impressive touch experience than finger-use alone. In the second video there's a more general overview of Art Rage Studio, Adobe Photoshop, the bundled Bluetooth keyboard, 1080p YouTube streaming, and on-screen keyboard and hand-writing recognition.
The Eee Slate EP121 is up for pre-order now, priced from $999 for the 2GB RAM, 32GB SSD model, and $1,099 for the 4GB RAM, 64GB SSD model.
[via Tablet PC Review]