ASUS Eee Pads get pre-CES 2011 photo tease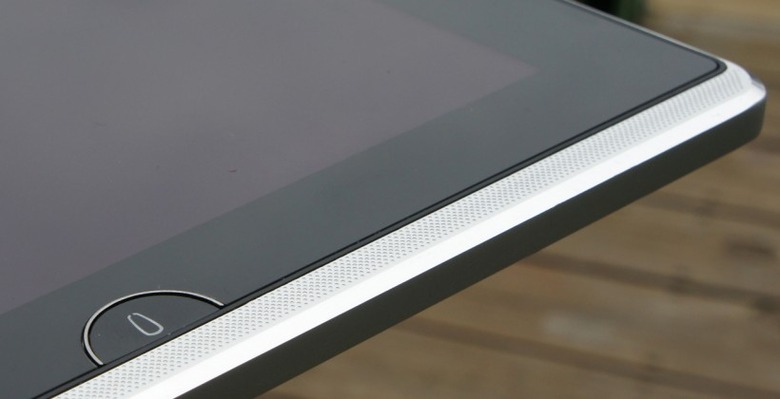 ASUS has released a preview photoset of the three Eee Pad tablets the company is bringing along to CES 2011 next month, and there looks to be physical QWERTY keyboards among the surprises. The company's official blog is light on details, but does show what looks to be a convertible form-factor on at least one of the tablets.
Others look to be more straightforward slates, though there's one – shown in cross-section – which is made up of two layers. It's not clear whether that's the same device as the convertible tablet, or another design, perhaps with a slide-out thumbboard.
According to previous leaks, one of ASUS' tablets – we're guessing the convertible – will be powered by Windows 7 and use Intel Oak Trail chips, while the other two will be more consumer-focused and  Android on NVIDIA's Tegra 2 chipset. All are expected to have 10-inch displays.