ASUS Eee Pad Transformer Gets Android 3.1 Honeycomb Update Today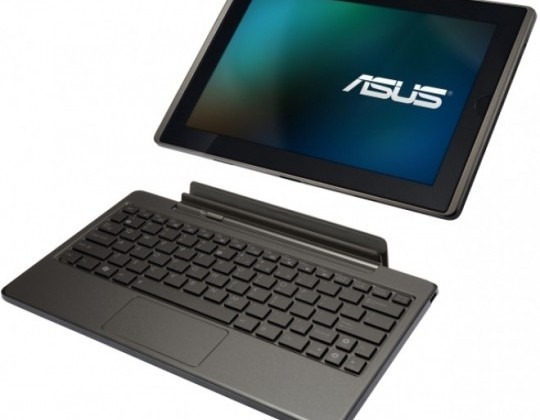 ASUS kept their word when they said that the Android 3.1 Honeycomb update would be arriving on its ASUS Eee Pad Transformer tablet starting early June. It's the very first day of June, and some Transformer tablet owners have already reported receiving the update.
The Android 3.1 Honeycomb update is rolling out over-the-air, so you own a Transformer tablet, you can expect to see it any day now if you haven't already gotten it. The update will bring many improvements as was demonstrated at Google I/O, including a new task switcher, resizeable widgets, and support for more USB devices.
The update will also pack improvements to the Transformer's keyboard dock such as improved connectivity, typing speed, and mouse tracking. More recently, there were reports that the update will allow the Transformer to support gaming controllers from the PS3 and Xbox 360.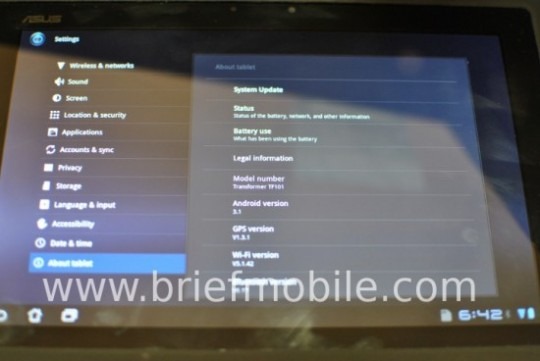 [via Android Community]