ASUS Eee Pad Transformer 2 imminent says CEO; Ice Cream Sandwich at end of 2011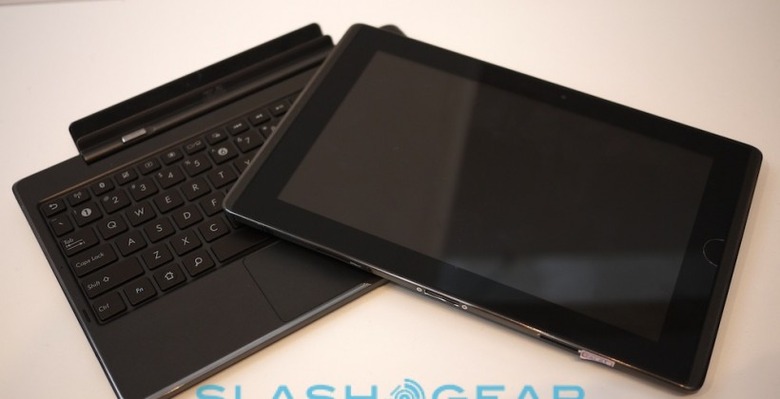 ASUS' second-gen Eee Pad Transformer is on-schedule and will remain competitive against the Amazon Kindle Fire, CEO Jerry Shen has insisted, denying reports that the Transformer 2 would be delayed. The new Transformer will be $499, DigiTimes reports, while Shen says Android 4.0 Ice Cream Sandwich – Google's next significant update of the platform, for tablets, smartphones and Google TV STBs – is will arrive at the end of this year.
Previous suggestions from ASUS have indicated that the company could launch the Eee Pad Transformer sometime this month, though that's yet to be confirmed. Specifications of the new model are unclear, though there has been talk of it using NVIDIA's new Kal-El quadcore processor. What seems certain is that, like the first-gen Transformer, it will have a clever detachable keyboard section that, when connected, boosts battery life as well as making text entry more straightforward.
The original Eee Pad Transformer caught ASUS by surprise, with the combination of a competitive price and new functionality making it a sales success among Honeycomb slates. In fact, ASUS struggled with stock levels and now expects to ship as many as 2m tablets in 2011. For more on the Transformer, check out our full review here.