ASUS Eee Pad EP101TC ditches Windows, flips to Android 3.0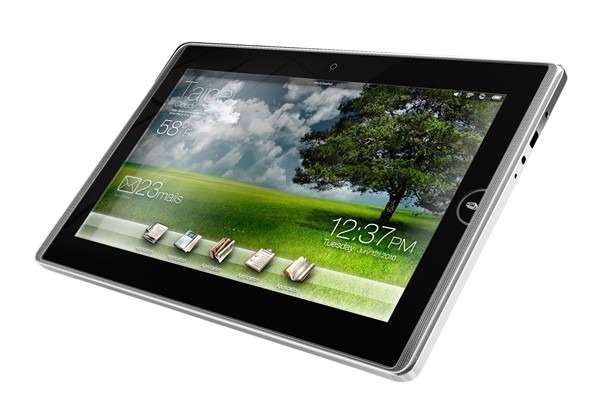 Bad news for Microsoft, with the word that ASUS have dropped Windows 7 Embedded Compact for their Eee Pac EP101TC touchscreen slate in favor of Google's open-source Android OS.  NetbookNews were told by ASUS that the decision had been made to switch to Android 3.0 and launch the EP101TC in its new form come January 2011 at CES.
Hardware details for the EP101TC were always in short supply, with ASUS only saying that it had a 10-inch touchscreen, measures 12.2mm thick and weighs 675g.  According to NetbookNews.de the company are currently using Android 2.2 Froyo for their prototypes, and will be shipping samples to carriers in December; that certainly indicates 3G-enabled models will be on the cards.
[via Android Community]