ASUS Eee Monitor images break cover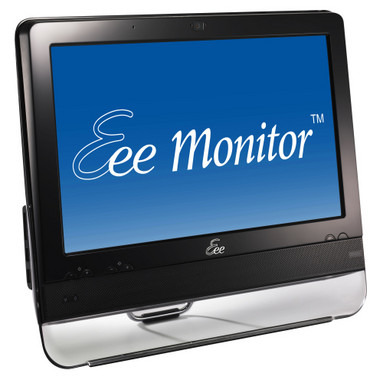 ASUS have surreptitiously released official photos of their misleadingly-named Eee Monitor, which in actual fact is not merely an LCD display but a full, all-in-one PC.  The machine, available in black and white, will feature an as-yet unconfirmed processor, likely to follow the trend of ASUS' Eee Box desktop PC and be Intel's 1.6GHz Atom N270.  The screen is believed to be 19-21-inches.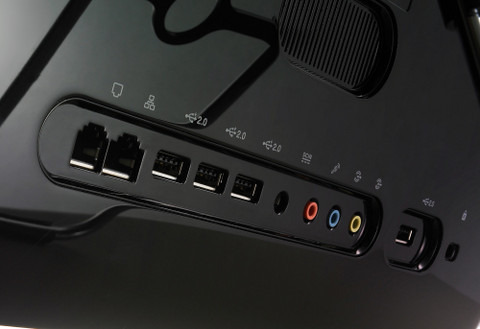 The iMac-alike machine has a webcam in the screen bezel and speakers underneath.  Around the back are four USB ports, an ethernet port, modem, DC-input, Kensington lock and audio sockets.  Another two USB ports and a multi-format memory card reader are on the side of the PC.
A Denon logo on the lower-front right-hand side suggests ASUS have roped the audio company in to take care of the onboard sound and amplification, which can only be a good thing.  Previous rumors regarding the Eee Monitor have suggested there will also be built-in TV tuner, although there is no obvious place to plug in an aerial.  ASUS is yet to confirm pricing, although it's believed to be in the region of $499.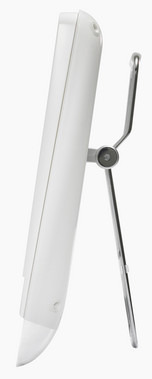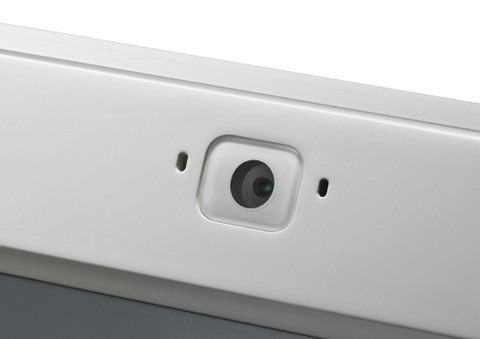 [via LaptopMag]