ASUS CEO: 3D quadcore tablet in 2011, maybe Windows Phone in 2012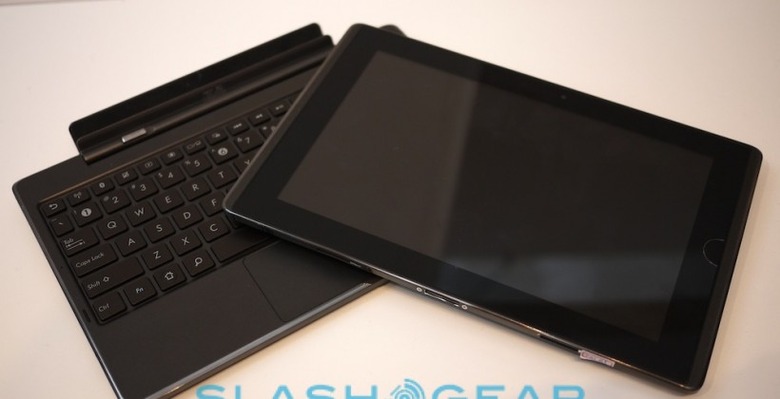 ASUS has confirmed plans to launch a 3D tablet running a quadcore processor sometime in 2011, though the slate will not have 3D cameras like the LG G-Slate. Speaking to hi-tech.mail.ru, ASUS CEO Jerry Shen said that quadcore chips – presumably NVIDIA's Kal-El – will be essential for smooth video playback at Full HD resolution or higher. The company is aiming to be the second largest player in tablets by 2012, with a 5 to 8 percent market share.
While Shen had plenty of praise for Apple, saying the company was ahead in interface and ecosystem, he also insisted that ASUS was ahead in hardware such as display technology. Meanwhile Google's partnerships with NVIDIA, Qualcomm and others is a key strength of Android, the CEO suggested, claiming Apple's own processor was in fact a weakness.
As for smartphones, Shen pointed again to multicore processors, initially dualcore chips but then quadcore soon after. Cloud services also got a namecheck. Asked about Windows Phone 7, Shen said the OS was "very promising" but that ASUS would be sticking solely with Android for 2011 and then considering the Microsoft platform in 2012 after the impact of the Nokia partnership was clear.
Finally, there are MeeGo netbooks on the horizon, using Intel's Atom processor, as well as Android based x86 models. Shen says 30-percent of tablet users also want a keyboard option, as with the Eee Pad Transformer, and that one of ASUS' advantages over Apple is that the company offers customers a choice across multiple segments and form-factors.
[via Unwired View]