Aston Martin CEO says future will include hybrid model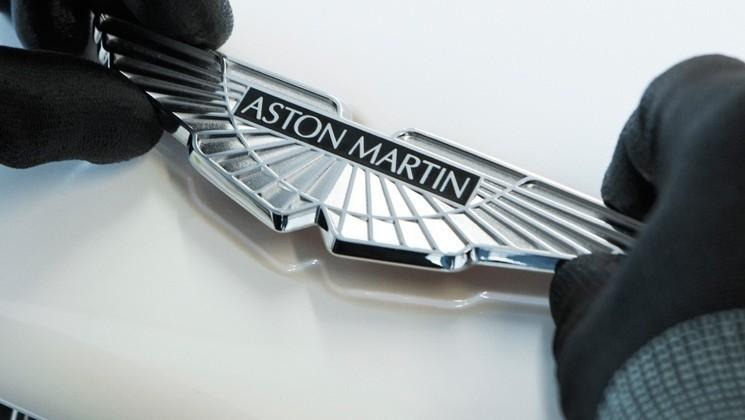 Andy Palmer, CEO of
, says the future of the British luxury car maker will likely include the release of a hybrid model. This wasn't a confirmation that something is already in the works, but rather an acknowledgement that hybrids and electric vehicles are the eventuality of all cars, and at some point it will be Aston Martin's turn. The exec shared his thoughts with Autocar last month at the 2015 Nürburgring 24 Hour endurance race in Germany.
Palmer explained that as time goes on, cars can only be downsized and made more efficient by so much, so
are inevitable. "I'd rather put a hybrid in there than an in-line four-cylinder," he added. When it comes to a great sports car, he believes "Power, Beauty, [and] Soul" doesn't have to exclusively mean a gasoline engine. "It just needs to be really powerful, really beautiful and set your heart on fire."
As Aston Martin is an independent carmaker that produces in low-volume, necessities like greater fuel economy and lower emissions can only make things more difficult for them. Palmer noted that selling 7,000 cars a year isn't sustainable any more, mentioning that Aston Martin has already gone bankrupt seven times.
In order to prepare for the future, Aston Martin made a deal with Daimler AG, giving 5% of the company in exchange for V8 engines and electronic components from Mercedes' AMG performance division. Palmer says that these things are simply too expensive for them to develop on their own, so they have a choice of either buying them or "belong to a group that owns them."
Aston Martin has probably
get into the hybrid game, but Palmer's comments remove any doubt. There may not be a timeline for a hybrid release from the company, but it's probably better to start expecting fewer models like
.
SOURCE