Aston Martin announces their 800-bhp Vulcan supercar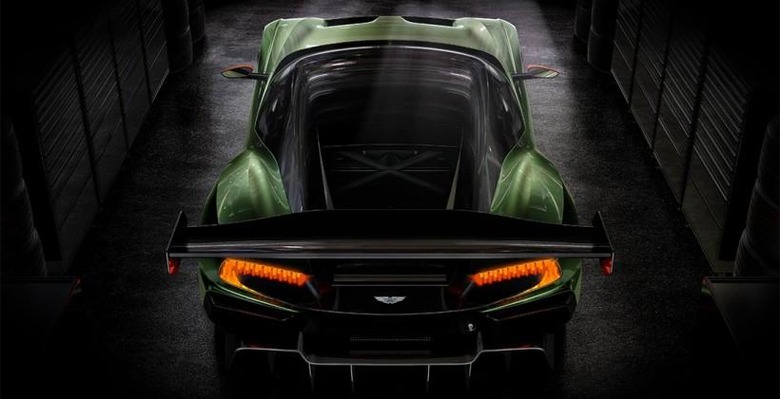 Though you won't be able to take it for a spin, the new Aston Martin Vulcan is one you'll definitely be lusting after. The track-only supercar was just unveiled, and it's just plain sexy. Aston Martin calls it their "most intense and exhilarating creation to date." That might sound braggadocios, but it might also be true. At 800-bhp or more, the Vulcan also has a grip (I had to) on performance. To make it even more exciting, Aston Martin is limiting the Vulcan's production run to just 24.
With those 24 Vulcans produced worldwide, each will likely be as unique as their owner. Aston Martin says they'll offer up a "graduating scale of detailed power and dynamic performance adjustments", which will see a true custom supercar. It's almost sad that its track-only.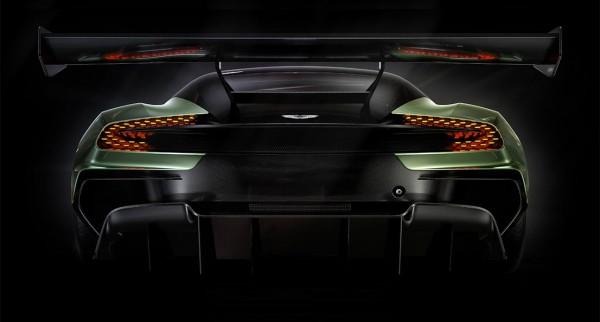 Dr. Andy Palmer, CEO of Aston Martin, said "Aston Martin Vulcan is, by its very nature, a rare and thrilling supercar. Designed and engineered to deliver a genuinely bespoke driving experience that draws on our rich heritage, this car tailors its power and handling to both the capabilities of the driver and the characteristics of the track."
Enough gushing — let's get down to features. The Vulcan from Aston Martin will see an interation of their 7.0-liter V12 engine. The mid-engine supercar will have a power-to-weight ratio in excess of automobiles that compete in GTE, says Aston Martin.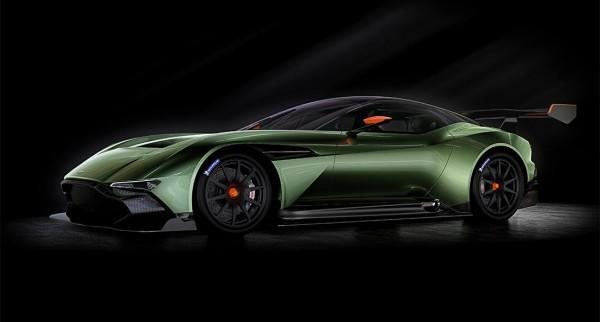 Te monocoque body is carbon fiber, produced in partnership with Multimatic. Brembro calipers naturally slip over ceramic brakes, which measure 380mm up from and 360mm in the rear. The rear-wheel drive is funneled to 345/30 x 19 wheels.
a pushrod suspension with anti-dive geometry goes hand-in-hand with Multimatic's Dynamic Suspension Spool Valve adjustable dampers and front-to-rear anti-roll bars. Variable traction control and driver-controlled ABS are also available.
The Vulcan is not quite ready for market, though. Aston Martin says they'll start holding track events in 2016 for customers to "explore their driving capabilities, and the car's performance potential, on some of the world's most famous and glamorous race circuits."
Source: Aston Martin