As Sony teams with E-Ink, we wait for awesome device releases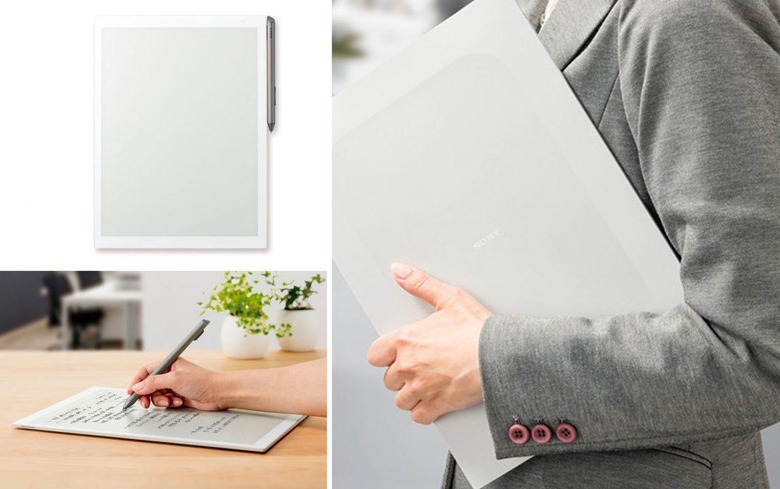 This week the folks at Sony have announced a joint venture with the brand E-Ink, resulting in a team-up the likes of which could be huge. This is not a rumor, it's a real-deal announcement from both Sony and E-Ink, and it's part of a timeline that's unfolding in Sony's device collection as we speak. This is not the first time Sony has dabbled in E-Ink devices – not by a long shot – but it could be a sign of odd and awesome gadgets to come.
The team-up (joint venture) was announced today between E Ink Holdings and Sony Semiconductor Solutions Corporation. Sony Semiconductor Solutions Corporation is a wholly-owned subsidiary of Sony Corporation, mind you. Together, these two companies have agree to plan, design, develop, manufacture, sell, distribute, and license "products that utilize electronic paper displays," as well as "related applications and the integration platform for system partners."
SEE THIS TOO: Sony's E-Ink Watch
Together, this JV will "redefine the traditional work processes of documents and thereby create a new ePaper market." They go on to suggest that the JV "envisions a future where electronic paper display are an essential tool, playing a valuable role in the social infrastructure."
Over at Sony Japan, the latest Sony-made device with digital paper inside is the business-aimed DPT-RP1. This massive machine is big enough to comfortably house an A4 standard-sized PDF – that's 8.27 x 11.69 inches, slightly larger than "Letter" size here in the USA: 8.5 x 11 inches. This device handles PDF files – and ONLY PDF files – and cannot be used in conjunction with a dedicated e-book site or app – so says the warning on this device's spec page.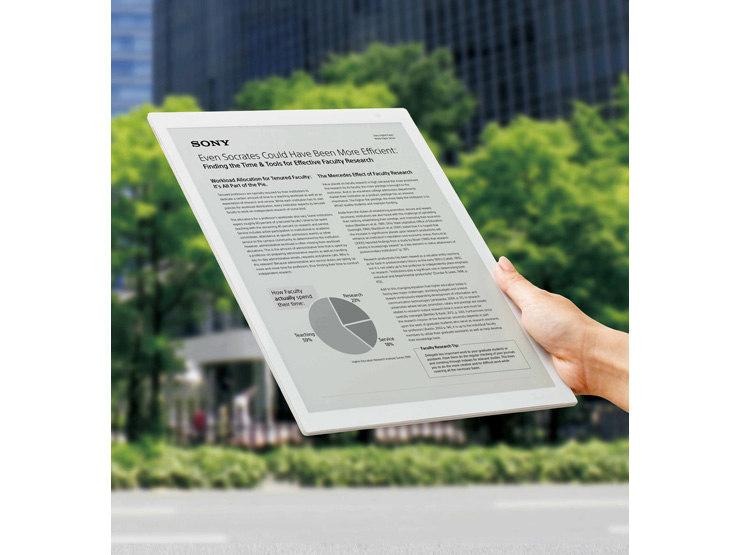 Included with this electronic paper device is a Sony-made Stylus pen, a USB cable to charge the device, manual, and replacement tips for the stylus. This device has a cool 1650 x 2200 pixels across its 13.3-inch (diagonal) display with both capacitive touch and stylus input. Inside is a Marvell IAP140 64-bit Quad-core SoC, and internal storage space comes to 16GB (11 of which is available to the end user).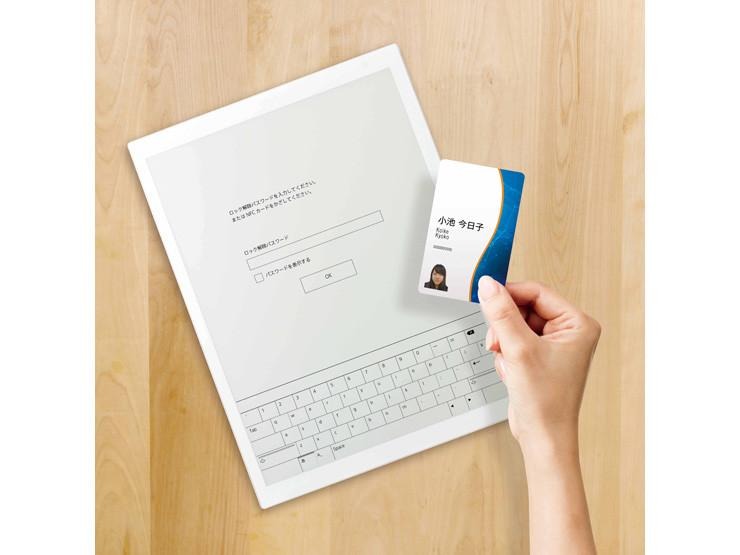 This tablet has Wi-Fi Protected Setup tech with Wi-Fi IEEE 802.11a / b / g / n / ac MIMO on both 2.4 GHz band and 5 GHz band, and Bluetooth version 4.2. This device has WPA 2 – PSK (AES), 802.1 × EAP (TLS / PEAP) encryption as well. It's built for business users – and won't be available to the general public the same way a Sony smartphone might be.
A device like this could change the public's perception of what a device like this can be, here in the USA. With features like a stylus and a 1-month battery life, Sony's push for a more prolific ePaper market could very well become a reality.