Arrested Development season 4 hits Netflix in full May 26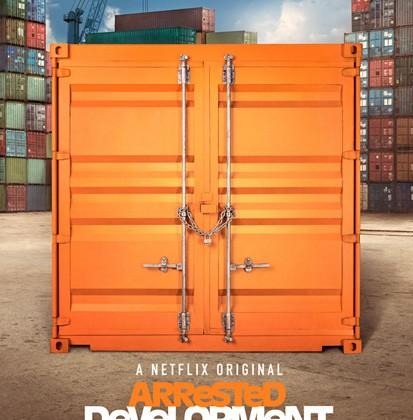 The new season of Arrested Development will kick off May 26 and see an unusual fifteen episodes air, Netflix has
, with the entire series available from day one. The much-anticipated fourth season will be released simultaneously at 12:01 AM PDT across every Netflix territory, which means those in the US, Canada, UK, Ireland, Latin America, Brazil, and the Nordics won't have to avoid talking to each other or checking Facebook or Twitter to escape spoilers.
Fans are getting more Arrested Development than they were expecting, too, with Netflix upping the episode count from the last announcement. Back in January, the on-demand media company said there'd be fourteen in this fourth season.
According to
, the new season will be a prequel to the Arrested Development movie, and will see one character take center-stage in each episode. A preliminary list of guest stars has also been confirmed, including Ben Stiller, Conan O'Brien, and Kristen Wiig.
However, beyond season four the future looks dim for the hit show. Netflix has already said that
there are no plans for a fifth season
, partly because, according to CEO Reed Hastings, it is "extremely difficult to get the cast together."
Arrested Development originally aired on Fox between 2003 and 2006, but was cancelled after poor ratings. Netflix stepped in instead in 2011.