Netflix has no plans to continue Arrested Development after fourth season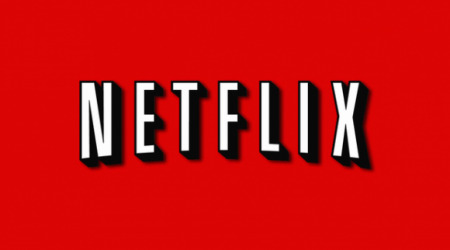 Netflix has committed to bring an entire new season of Arrested Development to Netflix users — well, 14 episodes worth of a season. And while the streaming service is wanting to bring a bevy of new shows to viewers, it looks like even more seasons of Arrested Development is out of the question.
After Netflix releases the new season of Arrested Development in May, that'll be it for the show for the time being, according to Netflix CEO Reed Hastings, who said during an investor conference that season four of Arrested Development would be a "one-off" and "non-repeatable" event for Netflix. No specifics were given, but a spokesperson said it's "extremely difficult to get the cast together."
Of course, the difficulty of getting that kind of cast together does seem quite tremendous. The show has a huge cast, some of the actors and actresses of which are big names that have or are currently filming other shows and movies. Arrested Development stars Jason Bateman, Will Arnett, Micheal Cera, and more. The show aired for three seasons, but was canceled in 2006 because of low ratings.
Today's news leads us to Netflix's newest original series, House of Cards, and makes us wonder what kind of fate it will meet. Will it be a one-off like Arrested Development? Or will the company continue to make several more seasons out of the show? Only time will tell at this point, but Hastings assures us that as one show ends production, another show is just beginning.
[via WSJ]